SWELL is music as medicine @Espy, Tanya-Lee's Valentines Day treat @memomusichall, Tally Ho for beach polo @TwiliBeachPolo, Go Go Disco with Anna and Fiona @Theatre_Works and run in your undies for charity @CTF_AU, plus Sweet Pheobe @redstitch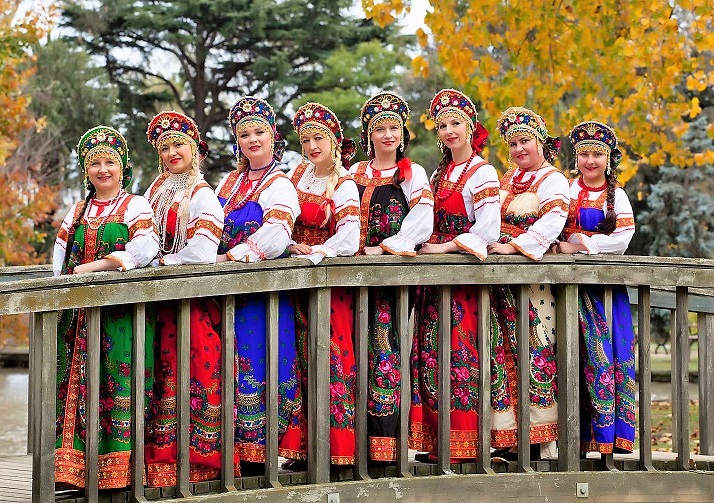 Carousel: Russian, Ukrainian and Cossack Folk Songs @ Library
Wednesday 13 February, 6.30 pm – 7.30 pm
Musical women from various countries that once formed the USSR, who love to sing and perform Russian, Ukrainian and Cossack folk songs with a modern twist. Free
Bookings

Swell 4.0 – Music as Medicine: @ Espy
Wednesday 13 February, Sunday 17 February, 6.30 pm
Live and experiential art in a classic pub setting. Billed as a two-hour live art experience where the audience chooses-their-own-adventure through multiple reimagined live music experiences and interactive installations. $45 / $30
Also Wednesday 20 February, Wednesday 27 February, Sunday 3 March.
Hotel Esplanade

Tanya-Lee Davies presents The Duetting Damsel @ Memo
Thursday 14 February, 7.30 pm
Join Tanya-Lee Davies and The Soldiers of Love band – Sam Leman, Ash Davies and Rick Plant for their first show of the year. $25/$20
Tix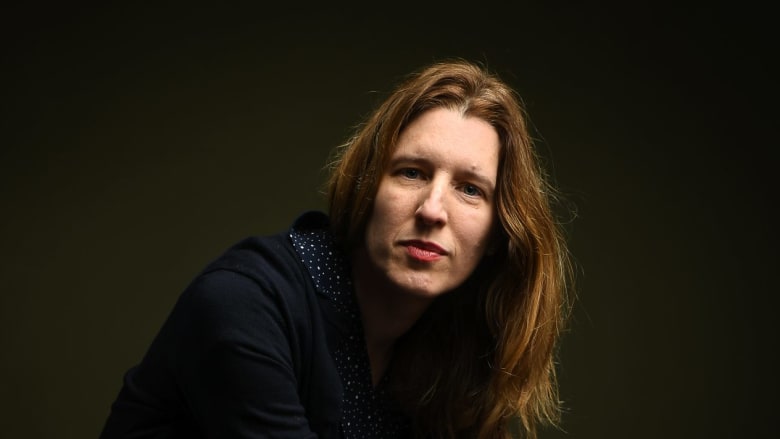 Chloe Hooper @ Library
Thursday 14 February, 6.30 pm
Award-winning author Chloe Hooper talks to Robin Bowles about her latest book, The Arsonist: A Mind on Fire.
Booked out but there's a wait list 

Beach Polo @ West Beach
Friday 15 February, 3 pm to 8 pm
Tally Ho for food, excitement and fashion, all along to the backdrop of galloping hooves on the St Kilda foreshore. $99+
www.twilightbeachpolo.com.au

Amira Medunjanin @ Alex Theatre
Friday 15 February, 7.30 pm
Amira is a renowned performer of "Sevdalinke", which is the name for Bosnian love songs. $80
Tix

The Audreys @ Memo
Saturday 16 February, 7.30 pm
The Audreys return to the Memo to play their first shows for 2019. $30
Tix

Mirror Ball Disco Dance @ Theatre Works
Saturday 16 February
DJ Fiona Scott Norman and Anna from Go-Go Academy will guide you through a variety of groovy dance moves including the Hustle, Bus Stop and the Boogie. This dance celebrates diversity and inclusion, all welcome
$15 / $10 Seniors Card/Concession
Bookings: Theatre Works: 9534 3388

Cupid's Undie Run @ St Kilda Promenade
Sunday 17 February, 11 am
Catani Gardens and St Kilda Beach, St Kilda
Dress up or dress down to raise funds for the Children's Tumour Foundation of Australia.
$70
www.cupidsundierun.com.au
Ongoing


Sweet Phoebe @ Red Stitch
Until 3 March
A tightly wound play by one of Australia's most acclaimed playwrights, Michael Gow.
Info and tix 
Local politics
Local candidates launch their campaigns
The major parties are gearing up for a federal election with campaign events
in coming weeks. Here are the details (in order of date) for those who like to get their politics firsthand.

GREENS: Steph Hodgins-May
Campaign launch
Sunday 17 February, 2.00 pm
St Kilda Town Hall
Guest speaker: Professor Gillian Triggs
Info and tix

LABOR: Josh Burns
Climate Change forum with Mark Butler MP
Tuesday 26 February, 7.00 pm
St Kilda RSL
Tix and info

LIBERAL: Kate Ashmor
Campaign launch with Hon Josh Frydenberg MP,  Treasurer.
Sunday 3 March, 4.30 pm
St Kilda Sports Club
Tix and info
Bye Bye Melbourne Ports – Hello Macnamara
Voters in St Kilda will elect the first ever representative for the newly named seat of Macnamara at the next Federal election.
Named after polio researcher Dame Annie Jean Macnamara (1899 – 1968), it replaces the seat of Melbourne Ports.
Macnamara covers all of the City of Port Phillip plus Southbank, parts of South Yarra and Windsor in the North, and parts of Caulfield, Elsternwick and Caulfield East on the Eastern side. Map
The current Melbourne Ports MHR Michael Dandy is retiring at the next election after first being elected in 1998.