Breathe, pause and
know that you are not alone
TWiSK #210
Please share with your local friends – so they can subscribe for free
Each week we will list ways to #stayhome and be part of the St Kilda community.
Share your ideas here in a positive forum.
No opinion. No criticism. No fear.
Send your ideas now

Reader reflections
We are also inviting readers to send their reflections on the COVID 'hood.
Less than 200 words please.
These will be published with the Wednesday content call.
Email your reflections now

Just announced
The Black Sorrows @ Memo via live stream
Sunday 26 April, 7.30 pm
A musical highlight for your ANZAC weekend. $12
Buy your live link

April podcast


Community Vs Virus
Listen Now
Our April podcast looks at the community response to the virus.
We meet Rose Paduano from Port Phillip Community Group,
Cr Dick Gross from CoPP,
Michelle Nicol from St Kilda Live Music
and Serge Thomann from French Assist.
Plus music from The Dalicados and Missy Higgins.
Listen Now
Handy podcast content links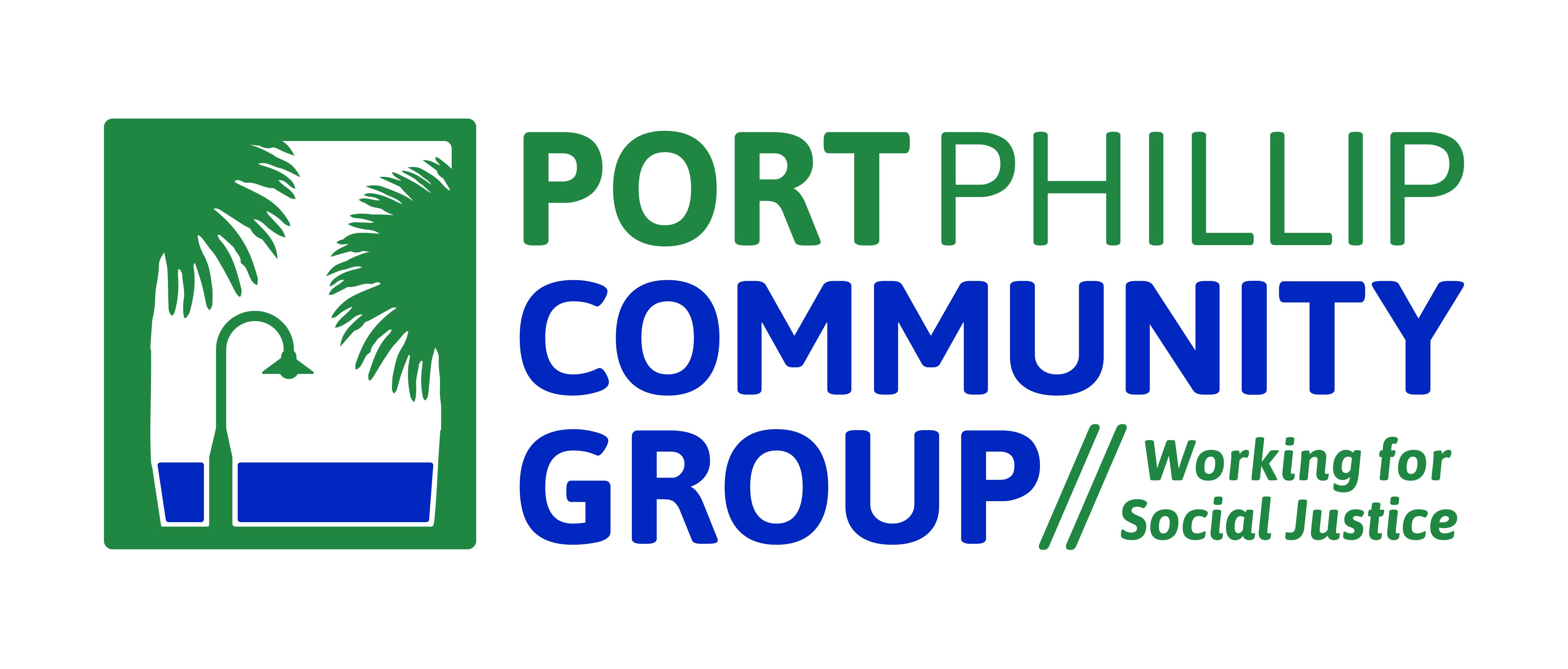 Port Phillip Community Group
PPCG offices are closed, but the work goes on by phone.
St Kilda 8598 6600
info-support@ppcg.org.au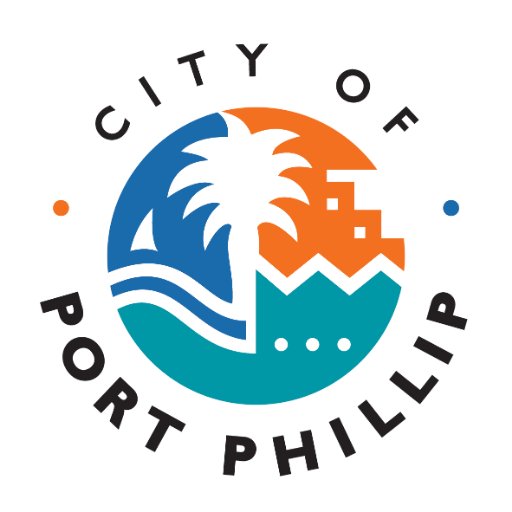 City of Port Phillip – Corona virus info hub
Get the latest updates on council services
St Kilda Live Music Community
Follow the latest on their Facebook page
St Kilda Live Music Community 

French Assist
Support for French travellers and citizens in St Kilda / Melbourne
contact@frenchassistmelbourne.org.au
0431 792 002

Live Music links
The Dalicados (with Fiona lee Maynard above)  – Kind of Hard
Missy Higgins – Let It Be
Tim Rogers – Singing an unreleased song
Kim Volkman – In his lounge room with puppy dog
Latest on the St Kilda Botanical Gardens
From Tuesday 14 April
Open again for walking and taking in the air
Hear more about this on the podcast

Boost for little pantry @ Christ Church St Kilda
As demand grows, so does the little pantry.
Donate food as you walk by, it goes directly to those who need it.
A simple anonymous exchange – give what you can, take what you need.
14 Acland Street, between the church and Theatre Works

Naturally good ideas @ EcoCentre
Nature bingo cards:
Check off what you can see, hear or smell from your backyard and balcony
Listen out for dinosaurs in your own backyard
Yes there might be remnant dinosaurs near you.
Explore the Melbourne Museum.
Earthcare St Kilda
Earthcare are the people who care for the local penguins.
They are looking for three new volunteers: a secretary, a grants coordinator, and an events coordinator.
Energy saving projects around the house
A heap of ideas for people with time on their hands from Environment Victoria.
Heard in the 'hood @ The Last Post
At Dusk on Good Friday, TWiSK reader Anne-Marie heard the most magnificent rendition of The Last Post echo around her neighborhood near Hotham and Carlisle.
'It was beautiful, and time seemed to stand still as it was played perfectly note for note.'
Who was it? Anne- Marie wants more!

Rediscovering Natures Abundance @ Greensong Ecopsychology
A self-guided Ecopsychology (deep ecology) practice to tune into nature within our home, garden or local park (depending on access).
Events daily see the Facebook page
Not in St Kilda but beautiful  ..,
Sam Neil sings Radiohead's Creep at home – giving us all hope
Listen until the end
Previous COVID-19 TWiSK editions
Monday 6 April – Sunday 12 April
Monday 30 March – Sunday 5 April