Welcome to TWiSK #197

Welcome to a new decade of TWiSK
Enjoy summer St Kilda style 
Free roller blade classes for teen women
3-on-3 Youth Basketball Ball
Mov'in Bed cinema
Midsumma starts
and so much more
This Week in St Kilda
Program announced!
St Kilda Festival @ St Kilda
Sunday 9 February
Celebrating 40 years. Eight stages, dozens of activities, thousands of people.
Free.
See the full line-up and more 

3-on-3 Youth Basketball Ball @ St Kilda beach
Tuesdays and Thursdays until 28 January, 3 pm – 6 pm
Youth Basketball Tournament on the foreshore.
Hoops of fun plus $250 Footlocker vouchers won daily!
Two age groups: 12 – 15 and 16 – 19.
Registrations are 15 minutes prior to start. Free
Organised by St Kilda PCYC 9534 7584.

Mov'in Bed cinema @ Catani Gardens (Pier Road)
Until Sunday 23 February – no Monday screening
Gates 5 pm – Movie sunset (around 8.45 pm)
This week features Hustlers, Charlie's Angels, Once upon a time in… Hollywood, The Addams Family, Ford v Ferrari and Pulp Fiction.
Bed from $36 pp, grass $9 pp
Tix 

My Dad Wrote a Porno @ Palais
Wednesday and Thursday 15 and 16 January, 7.30 pm
From the award winning podcast. $81 +
Tix
Sold out shows at the Palais
Tom Segura @ Palais
Friday 17 January, 8 pm
Lauren Daigle @ Palais
Saturday 18 January, 8 pm
Snorkelling with EcoCentre @ Elwood beach
Thursdays 16, 23 and 30 January, 10 am to 1 pm
Between 12–25 years old? Join the crew from the Port Phillip Ecocentre for a snorkelling adventure. Free but bookings essential.
ecocentre.com

Twilight market @ O'Donnell Gardens
Thursdays from 5 pm until 13 February
Food and gifts, music and people.
www.stkildatwilightmarket.com

This Bitter Earth @ Theatre Works
Friday 17 January – Sunday 2 February, 7 pm
A sharp new play about being young, hot and a bit sad. $20
Tix

'Shaft' the movie (original 1971 version) @ Memo
Friday 17 January, 7.30 pm
Don't miss this Hi-Fidelity experience with a digitally remastered Shaft. $20
Tix

Cats @ National
Friday 17 January – Saturday 25 January
Young Australian Broadway Chorus brings youthful enthusiasm to the stage. $33 +
Tix

Rolla Bae @ Peanut Farm
Saturdays over four weeks 18 January to 8 February, 10 am – 11.30 am
Free for women aged 12 to 17 years to learn roller skating in a fun and retro environment.
9209 6677 or recreation@portphillip.vic.gov.au
Rolla Bae flyer (PDF) 

Grand Wazoo: Summertime Soul Extravaganza @ Memo
Saturday 18 January, 7.30 pm
Kings of Soul Extravaganza. $35+
Tix

Poorly Drawn Shark @ Theatre Works
Saturday 18 January – Sunday 26 January, 9 pm
A queer clapback to Eat, Pray, Love and its kin. $20
Tix 

3XY Top 40 – live @ Memo
Sunday 19 January, 3.00 pm
Hear the 3XY TOP '20' circa 1980 live with Kylie Auldist, Brian Mannix, Andrew De Silva, Nina Ferro, Eugene Hamilton & more! $35+
Where no wrinklies fly
Tix

Meet the Postcard Show Prize Winners @ Linden
Sunday 19 January, 2 pm – 3 pm
Hear from the winning artists in conversation with Linden Curator Juliette Hanson.
Bookings 

Jaws @ Astor
Sunday 19 January, 7 pm
Just when you thought it was safe to go back in the water ….
Tix
Soon
Other Midsumma locals
Theres a bunch of Midsumma  shows coming up in the 'hood.
Program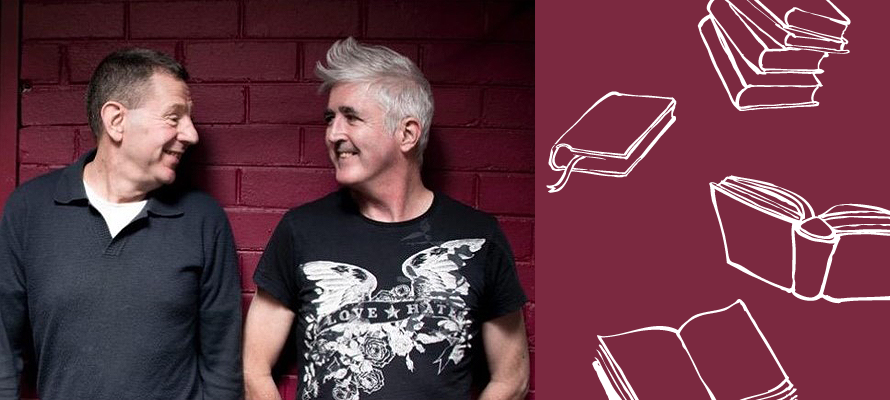 Hares & Hyenas 30 Years @ St Kilda Library
Wednesday 22 January, 6.30 pm to 7.30 pm
Hear the owners of Hares & Hyenas, Rowland Thomson and Crusader Hillis, reflect on their experience running a queer bookshop, café and venue in Fitzroy for almost 30 years.
Free but book please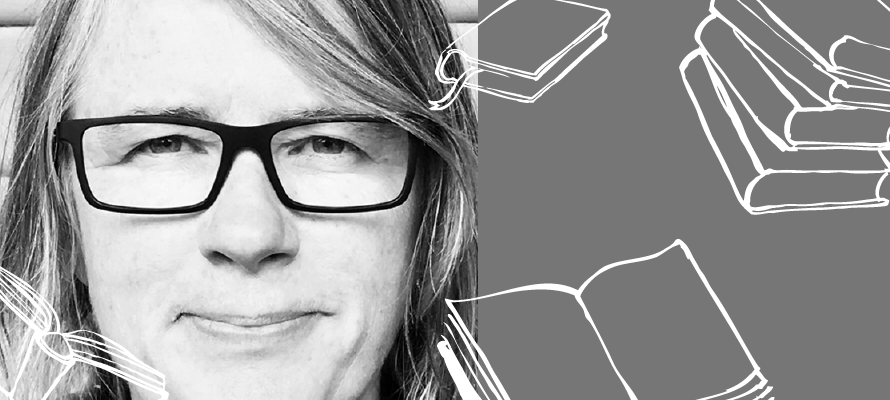 Angela Bailey on Lesbian and Gay Archives @ St Kilda Library
Wednesday 29 January, 6.30 pm – 7.30 pm
Angela is the President of the Australian Lesbian and Gay Archives and has worked widely as a curator and photographic artist. 
Book please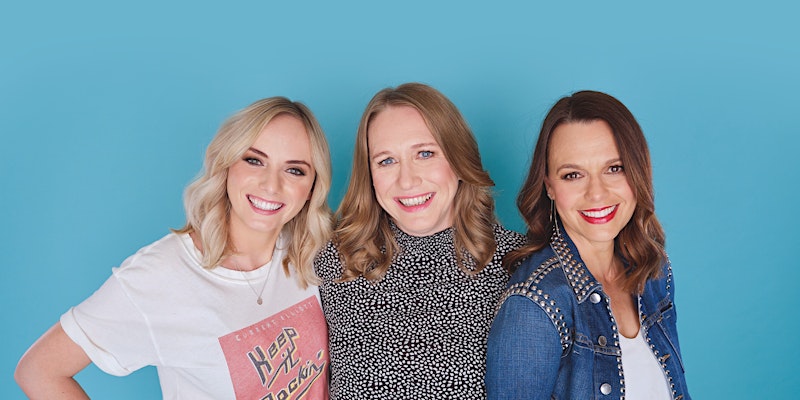 Mamamia podcast bushfire fundraiser @ Alex
Tuesday 11 February, 7 pm
A live show to raise money for the bushfire relief. Join Holly Wainwright, Mia Freedman & Jessie Stephens for a good cause.
Tix 
Local venues with music (often free)
Claypots
Famous for Elvis in the arvo and cosy room jazz
213 Barkly St, St Kilda
Dog's Bar
Classy line up every week
54 Acland St, St Kilda
Tolarno's
Music some nights.
42 Fitzroy St, St Kilda
Espy Basement
Free music most nights and Sunday arvo.
Tuesday open mic, Sunday blues.
Don't miss

Postcard show @ Linden
Until 9 February, Tuesday to Sunday. 11 am to 4 pm
Over 1250 works, over 400 artists, all postcard size and all for sale. A treat.
Pictured is the winning entry by Mark Hopper, Shaun The Wanderer, 2019, photograph
Info

Rain Room @ Prince Jackalope Pavilion
Until 29 February
20 minute sessions, from 10 am every day except Tuesdays
Rain falls everywhere but you stay dry.
Special School Holiday kid friendly sessions.
Tix