#223A winter of heartbreak and take-aways
Abbey Road, a popular good time venue on Acland Street was set to re-open on Wednesday last week.
Bar stocked, produce ordered, staff rostered – everything set for a heartfelt re-opening.
But COVID had other ideas and it was not to be.
The note of the door said it all.
"It is with much sadness, we announce that due to updated restrictions we will no longer be opening on 8th July."
And so the heartbreak of off-and-on restrictions hits home….
Let's support each other so that Spring brings a season of hope
Traders call for Winter rate relief @ Council budget
Second shut down worsens local economic crisis
Local trader organisations are set to call for rate relief from Council.
Fitzroy Street Business Association President David Blakeley told TWiSK that the draft Council budget was disappointing for local businesses.
'It was lack lustre compared to other councils', he said.
While yet to finalise their submission, he said traders wanted rate relief rather than a deferral.
'A deferral just adds to the mounting tsunami of unpaid bills facing struggling businesses,' he said.
An emerging idea is a 'winter rate holiday' equaling a 25% discount on annual rates. This could be targeted at businesses that qualify for JobKeeper or similar needs test.
If you are a trader, employee, or customer of a local business,
please let Council know what you think before Friday 17 July.
Go to Council feedback page
Email all the Councilors here



Takeaway direct – the fairest way to care @ support local traders
Click here for a list of traders open for takeaway 
You can supercharge your support by ordering takeaway direct for pick up or delivery.
This saves the traders from paying a whacking 30% or more charge to the delivery app.
Say gday while your order and let them know you care – it will help everyone feel good.


Local lowdown on lockdown @ council
Full list of Council service changes 
As reported last week, many Council services are limited by COVID restrictions, including:
Town Halls and community centres: Closed until further notice
Libraries: All closed and the click & collect service is suspended;
Playgrounds: Closed, as are exercise stations and skateparks;
St Kilda Esplanade Market: closed until further notice;
South Melbourne Market: remains open and has a click and collect service; 
Gardens: open, including St Kilda Botanical, Catani Gardens and Alma Park;
BBQs and drinking fountains: open (which TWiSK thinks is a bit weird – but hey, it's all weird).


Entries open @ Linden Postcard Show 20/21
From 14 July until 25 August.
OMG Its time to get your entries ready for the most democratic art show in town.
Like everything else, COVID has changed the rules:
> All artworks must be posted to the gallery instead of delivering them in person.
> Artists can only enter a maximum of three artworks, not four
> Entries will be capped at 1000 artworks – it is best to get in early to secure your place.
> There will have an online opening
Please be sure to read the full terms and conditions of entry before submitting your artwork. 
More info


Macnamara Climate Community Town Hall @ Josh Burns MHR zoom
Tuesday 14 July, 6.30 pm
Discuss the climate emergency with our local MP and the Shadow Minister for Climate Change and Energy.
Get invited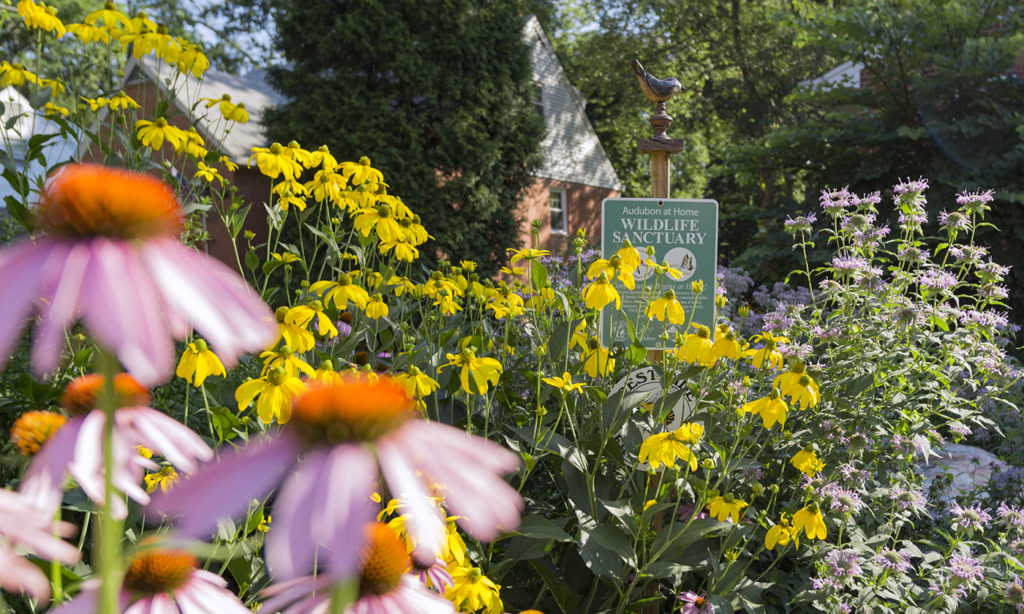 Habitat gardening in your backyard @ EcoCentre zoom
Thursday 16 July, 6.00 pm – 7.30 pm.
EcoCentre Gardens Coordinator Deb Punton and NatureSpot Coordinator Reiko Yamada will inspire you to get in to some good habitat.
Get involved



Keep the Circle Unbroken @ Memo Live Stream
Saturday 18 July, 7.30 pm
An incredible line-up of Australian musicians performing on a new album of the same name – inspired by the Nitty Gritty Dirt Band's 1972 album Will the Circle be Unbroken.
Features Tim Rogers, Abby Dobson, Mark Atkins, Kylie Auldist, Dave Gleeson, backed by Row Jerry Crow band with special guest musicians. $12
Tix


Ron Peno & The Superstitions @ Memo live stream
Sunday 9 August, 7.30 pm
Great performer, great band, quality presentation by Renegade Films – $12 bargain
Tix

750 downloads and counting @ St Kilda Talks podcast
Hear all the episodes 
Our podcast may be in lockdown, but the downloads continue.
Watch for an August Podcast.



Have your say before Friday 17 July @ Port Phillip
The crisis has deepened since the draft budget was made public for comment.
Do you think the budget needs to change in response?
Does a rate increase show a lack of empathy with the community?
Is there enough support for people hurt by the crisis?
Have your say before the final decisions ate made, you've got until Friday to have your say.


Transparency test @ TWiSK
Council elections 24 October
Recently a shop front opened in Acland Street for a lobby group called Progressive Port Phillip.
Interesting and welcome – TWiSK always encourages participation in community life including politics.
But who are these people, who funds them and what are they trying to achieve?
Will there be other groups like this?
In pursuit of fairness, transparency and accountability, TWiSK will ask each emerging lobby group to answer a short transparency survey (see below).
We will publish verbatim their answers on the
TWiSK Council election fact file page
You can see by the tone of these questions that TWiSK wants all lobby groups to be up-front about who they are and how they are funded.
TWiSK believes this in keeping with the candidate's legal requirements to "provide details of any gifts, goods or services worth $500 or more, received during the donation period for use in connection with their election campaign."

The TWiSK Transparency Test questions
What is your organisational name and legal structure?
How many members do you have?
Is a membership list available?
Please list the names of key office holders?
Who is your official spokesperson?
Who authorizes your election information?
What is your anticipated budget for the election activities?
How will the money be raised?
Who are your top ten donors?
Will you be running or endorsing candidates?
See TWiSK's own response to the transparency questionnaire

Previous TWiSK editions
Monday 6 July – Sunday 12 July
Monday 29 June – Sunday 5 July
Monday 22 June – Sunday 28 June
Monday 15 June – Sunday 21 June
Monday 8 June – Sunday 14 June