Locals on canvas @ Space2b
This Week in St Kilda #248
Sadness as Dog's Bar closes
Mick Thomas' Roving Commission @ Memo Live
Rolla Bae – Come and Try @ Peanut Farm Reserve
Discount for locals at Circus Under Stars @ Gasworks


A very special Christmas show @ Library Facebook
from 10 am, Monday 14 December – Sunday 27 December
Carp Productions, a local childrens theatre troupe, are spreading some Christmas cheer with a show that will make you smile from ear to ear! Featuring the well loved story "Rudolph The Red Nosed Reindeer."
Library Facebook
Local portrait competition exhibition @ space2b
Until 30 January, Tues – Fri 10 am – 5 pm, Sat 10am – 2 pm
Space2b presents the inaugural Heads High Art Competition. With over 50 entries from artists painting their favourite celebrity or local hero, including many St Kilda characters such as Paul Kelly, Judith Lucy, and Bev Killick as well as local heroes Les Twentyman, Tasneem Chopra, and Richmond AFLW star player, Akec Makur Chuot.
See many of the portraits online 
144 Chapel St, Balaclava
Featured in header image: 
Top row: Dick Gross, Clair Bowditch, Stan Yarramunua, Mazza Weiss and Mirka Mora
Bottom row: Freddy Negro, Gum Manur, Tasnem Chopka, Judith Lucy  and Matt Preston.


It's Raining again @ Rain Room at the Prince
Rain Room puts you centre stage in a mesmerising merging of art, technology, and nature. A 100 square metre expanse of torrential rainfall, the rain somewhat magically responds to your presence and movement.
15 minute sessions $29
Tix needed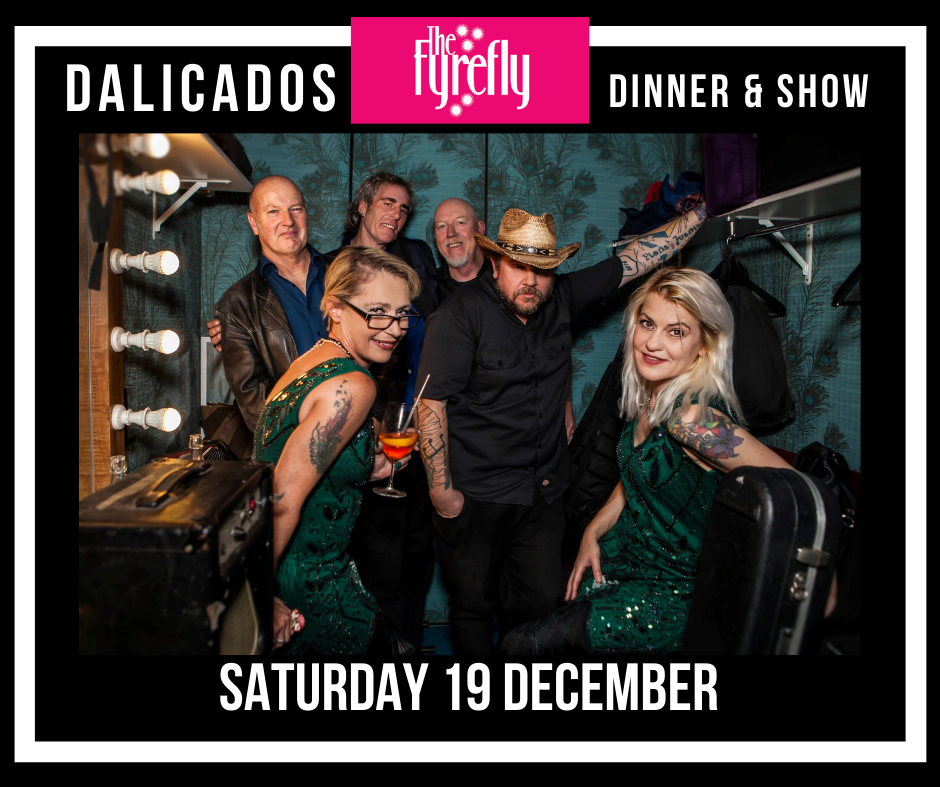 Music in style @ The Fyrefly
This classy basement venue under the Newmarket Hotel is literally a hidden gem.
Michael Spiby, Jimmy Cupples and James Ryan
Friday 18 December, $82.50 with meal / $36.50
Dalicados
Saturday 19 December, $77.50 with meal /$22.50
Tix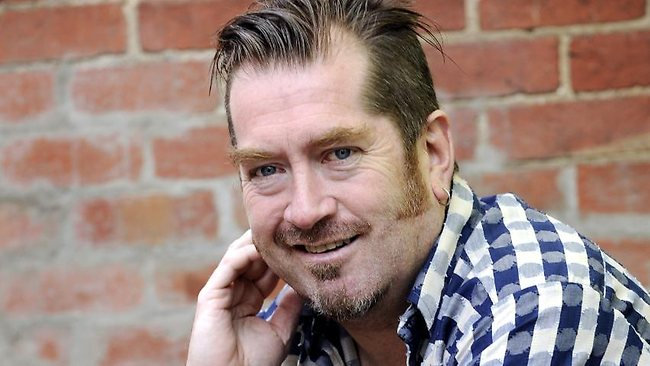 Mick Thomas' Roving Commission @ Memo Live
Friday18 December, 7 pm
Mick Thomas' Roving Commissioners are renowned for their end of year shows, with guest Tanya Lee Davies $65
Tix

Rolla Bae – Come and Try @ Peanut Farm Reserve
Saturday 19 December, 2.45 pm
Rolla Bae offer members of the community a unique opportunity to try roller skating. For adults only and limited spots available. Registration essential: recreation@portphillip.vic.gov.au

St Kilda Peace Festival @ O'Donnell Gardens, St Kilda
Sunday, 20 December, 2 pm – 6 pm
Planetary Healing Artists' have organised a Summer Solstice Multicultural Music Festival with arts, workshops, food & entertainment. Free
planetaryhealingartists.org



Memo Rok-u-mentary launch @ Memo
Sunday 20 December, 3 pm
Launch of the Memo Music Hall Rok-u-mentary with an encore performance by the Original Cartridge Family. $35
Tix
Postcard Show open in real life @ Linden
Tuesday to Sunday
Session 1 > 11.15 am – 1 pm
Session 2 > 2 pm – 3.45 pm
The winners have been announced and all the works are on the wall.
Book a session and join the return to Linden Gallery in real life COVID safe style.
Two sessions daily for a limited number of visitors.
Book your visit here


Glasshouse season announced @ Theatre Works
From 5 January with Fringe Replanted
Theatre Works will be back in 2021with a brand-new way to experience theatre.
See the full 2021 program


Together Again @ Palais Theatre
Starts 8 January
Together Again is a series of intimate, socially distanced shows with 100 fans and artists sharing the Palais Theatre stage.
The artists include Tim Rogers, Pierce Brothers, Big Words, London Topaz, Hayley Mary, Jon Toogood, John Floreani and Ali Barter.
Book now 
Circus Under Stars @ Gasworks
Friday 15 January, 7.30pm, Saturday 16 January , 4pm
and 7.30pm
Circus Under The Stars is a circus cabaret show for the whole family presented outdoor in Gaswork Arts Park.
Friday night discount for Port Phillip residents $30 ph. $40/$35
Gaswork summer program and tix
Michelle Nicol, Jack Howard and Peter Bain-Hogg with other regulars at the Dog's Bar. Photo: The Age, Luis Ascui
It's always sad to see an old dog die
TWiSK was shocked and dismayed by news that the current operators of the Dog's Bar on Acland were forced to close last week. While none of the parties are talking publicly, The Age reported the closure was forced after mediation between operator and landlord failed. 
We're especially sad because Gavan Breen and team had served up a welcome formula that won over locals – a drinking hole with good but affordable food and quality live-music every week without a cover-charge. Gavan also supported other venues to do likewise, including starting the St Kilda Blues Festival – noted for dozens of free gigs in local venues.
(TWiSK remembers fondly hearing Phil Para loud and local unofficially on Acland Plaza in 2019).
TWiSK fears that many more local businesses are struggling to survive significant debts and losses from the lockdowns.
We can all do our bit to help by stepping out locally over the festive season (and beyond).
See you This Week in St Kilda.