The mood is still holiday in the 'hood, with the backpackers s and visitors seeming to outnumber the locals. But things are starting to return to 'normal' This Week in St Kilda.

Sculpture collection @ Carlisle Street Arts Space
Until 7 February, Town Hall hours
The gallery at the Town Hall has been rebranded as the Carlisle Street Arts Space. The opening show is Sculptural, a collection of the sculptures collected by Council over the past 35 years. Free Full program

Cinema musicals @ Alex Theatre
From 17 January, 7.15 pm
An all singing, all dancing set of musicals at the Alex in the George. $15
Wed 17 Jan 7.15pm: Cabaret
Thu 18 Jan 7.15pm: The Wiz
Fri 19 Jan 7.15pm Victor Victoria
Sat 20 Jan 5 pm: Xanadu
Sat 20 Jan 7.15pm Can't Stop The Music
Wed 24 Jan 7.15pm: Hairspray
Thu 25 Jan 7.15pm: Hedwig and the Angry Inch
Fri 26 Jan 7.15pm: Sweeney Todd
Sat 27 Jan 3 pm: Billy Elliot Live
More info

Simple street games @ Acland Plaza
From next weekend for a few months
Kids and grown-ups alike will find joy in these new takes on  old-school pavement games – hopscotch, maze,mirror me and Simon says. No equipment needed, just some time and imagination.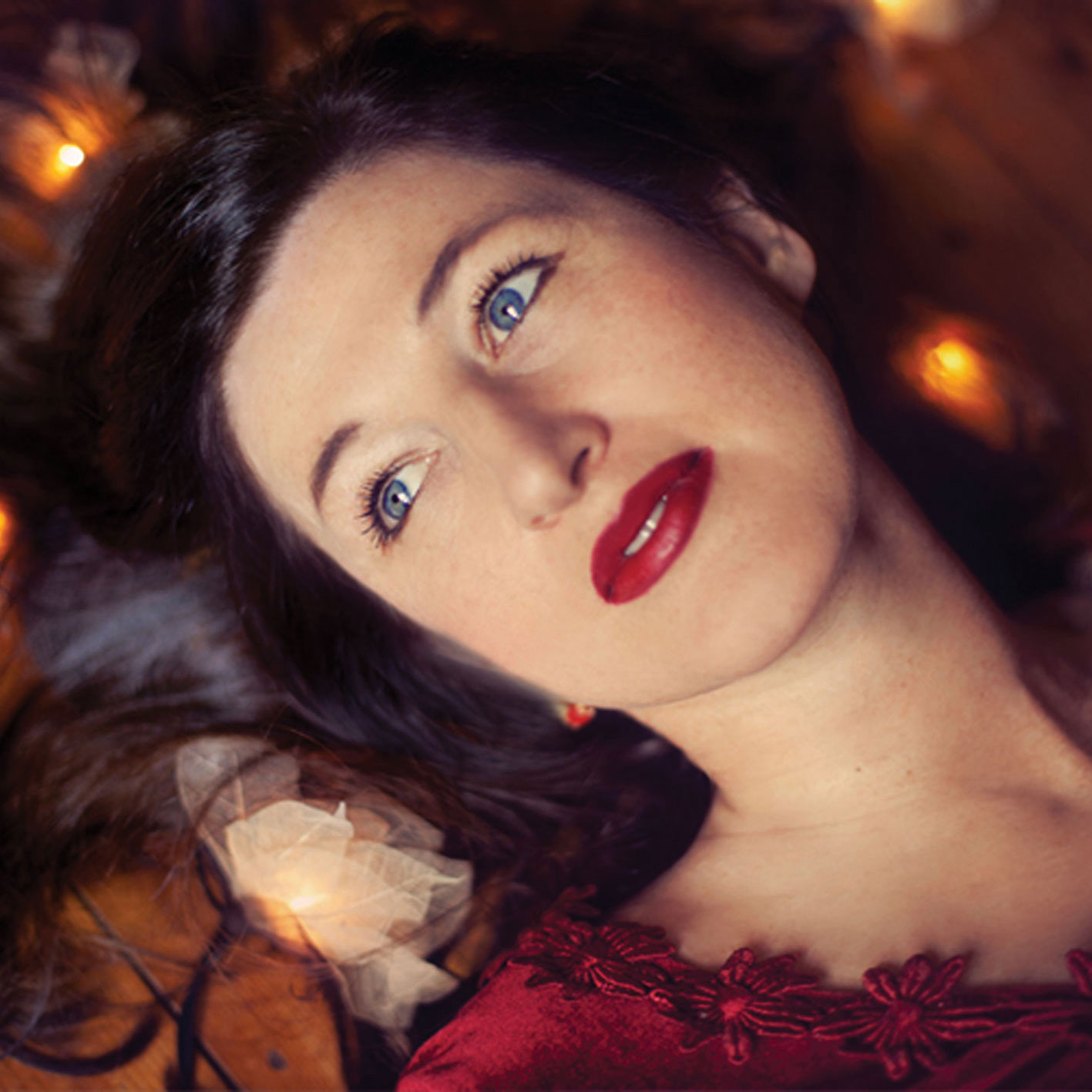 Lisa Miller rock 'n' roll trio @ Memo
Sunday 21 January, 2.00 pm
Lisa Miller and Shane O'Mara are joined on drums by Ben Weisner for an afternoon of delights from her past albums, some new tunes, and selected fun covers.
Info and tix 
Coming soon

New theatre seasons @ Redstitch and Theatre Works
Red Stitch kicks off the year on 30 January with Hir – offered as part of Midsumma – a tenderly heartfelt and highly intelligent new work from one of the ground-breaking artists of our time, Taylor Mac, whose A 24-Decade History of Popular Music was the critical smash hit of the 2017 Melbourne Festival.
Tix and info
Theatre Works starts its 2018 season in March with Unknown Neighbours. – a quirky and curious work of performance art that explores cross-cultural parallels created by local company Ranters Theatre and a Seoul based crew, VaQi.
Tix and info

St Kilda Festival @ St Kilda
Sunday 11 February, 10 am – 10 pm
Loads of music and so much more. Watch for the Hari Krishna Festival of the Chariots (Ratha-Yatra), pro wrestling, medieval combat, beach volley ball and stilt walkers. Its eclectic and a bit crazy.
Info 
Nearby …

Midsumma 2018 @ Gasworks
From 16 January
Gasworks Arts Park is the south side hub for Midsumma Festival featuring an amazing local program including
Oscar Wilde's De Profundis
See the full Gasworks program

Gay trivia mania @ Gasworks
Fridays 19 January, 26 January and 2 February, 8.30 pm
Three  Friday nights of camp trivia questions will test your knowledge of pop-culture, TV shows, movies, theatre and everything gay. Bring your friends, make a table of 5.
Book a table, or take a chance and Gasworks will hook you up with a team. $12/$10
Info and tix