Saturday Night Music Hall Gala @ Memo
Behind the Scenes Stories with Suzi Q @ Espy
Kris Kristofferson @ Palais
Australian Welsh Male Choir @ All Saints
Two Sarahs, two books @ Readings



Formas de Vida Exhibition @ 4Diverse
Until 29 September, 11 am – 3 pm
Local Latin American artists present  works about global environmental challenge. Part of the HOLA MELBOURNE Festival of Latin American Culture and Ideas

Viet French comic connection @ Alliance Française
Tuesday 17 September, 6.30 pm – 8 pm
Award-winning graphic novelist, Clément Baloup, discusses fine art, comic books, and the Vietnamese diaspora with Dr. Tess Do, Lecturer in French Studies at Melbourne Uni. Free entry
Tix 
51 Grey St

The Drunkards @ Alex
Tuesday 17 September – Friday 20 September, 8.30 pm
New Mexico, August 1945. J. Robert Oppenheimer and the Manhattan Project team are celebrating the dropping of the atomic bomb on Hiroshima. Over countless martinis, questions arise as to the legitimacy of their actions. $25
Tix

Tracy Harvey's Big Crush @ Claypots
Tuesdays 17 and 24 September, 7.30 pm
The ever creative and entertaining Tracy Harvey serves up some tunes with a big list of guests. Free and fun.
213 Barkly Street.

Behind the Scenes Stories with Suzi Q @ Espy
Wednesday 18 September, 7 pm
Explore the depths of The Espy for a tour that is lined with gripping stories from local music buff Suzi Q, a long time Espy tragic. $20
Tix

Funk Rabbit @ Ember Lounge
Wednesday 18 September, 7.30
Six-piece line-up includes loud horns, powerful vocals and solid grooves. $10
Tix

TMINUS1200 @ Alex
18, 19, 20 & 22 September, 7 pm
Each morning a new set of creators is given a secret provocation. They then have only 12 how to devise, write, create, design and perform a brand-new piece of theatre.
$25 / $22
Tix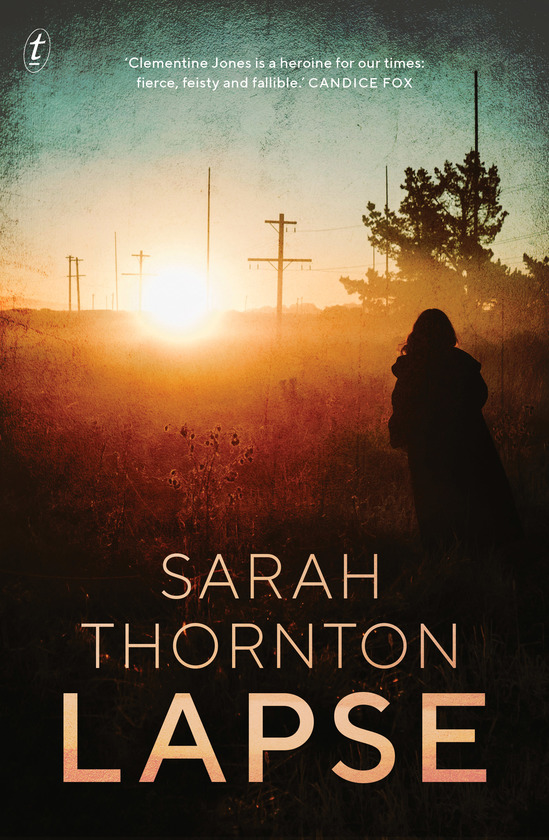 Two Sarahs, two books, one glass of wine @ Readings
Thursday 19 September, 6 pm for 6.30 pm.
Sisters in Crime and Readings are delighted to launch the latest books by Sarah Bailey and Sarah Thornton in conversation with Dr Robyn Walton.
Free but please book to ensure you get a glass of wine: 
112 Acland Street

Devorah @ Espy
Thursday 19 September, 8 pm
Impressive local songstress Devorah releases her latest single 'Wrong Time' w/ special guests. Free
Info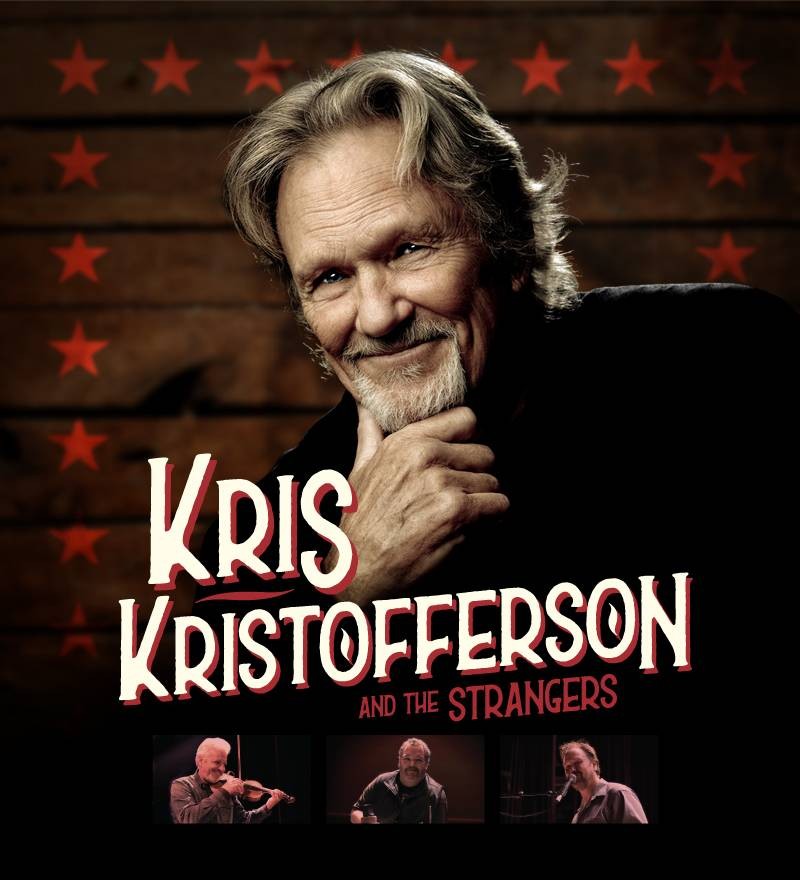 Kris Kristofferson @ Palais
Thursday 19 September
Poet, storyteller, esteemed actor and country music superstar with a top band of players. Class. See you there.
Tix

Blackbirds FC @ Ember Lounge
Friday 20 September, 7.30 pm
With members of The Hollowmen, Helvelln, the Vanda's and Flicker, Blackbirds F.C. play their own brand of alternative country rock . $15
Info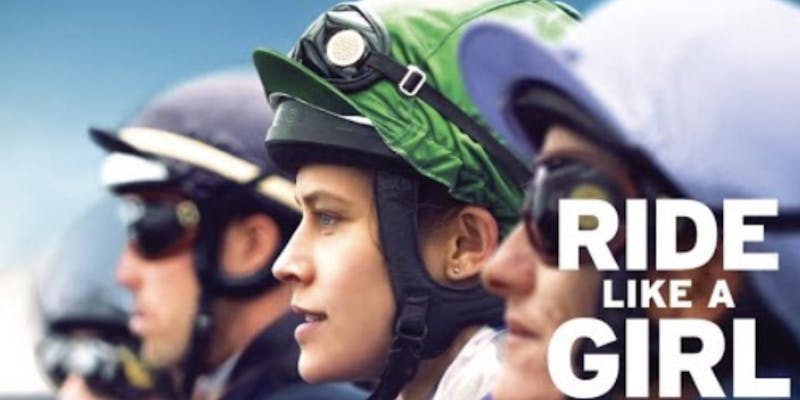 Ride Like A Girl preview fundraiser @ Classic
Saturday 21 September, 6.15 pm
Special St Kilda resident's fundraiser for Sacred Heart Mission's Women's House organised by Rachel Griffiths and Serge Thomann. $43
Bookings 
Classic Cinemas 9 Gordon Street, Elsternwick
International Day of Peace @ Acland Plaza
Saturday 21 September, 2.00 – 5.00 pm
Peace parade and art exhibition at Leroy.

Music Hall Gala @ Memo
Saturday 21 September, 8.30 show
A very big line up of Memo all stars (seriously too many to list). TWiSK reckons this is all right. $28+
Info and tix

Alma Zygier @ Fyrefly
Saturday 21 September, 8.30 pm
Inspired and fascinated by the pre-war era of Jazz, Alma and brings her American Songbook repertoire to the 21st century. $30
Tix 

Apocalypse Now: Final Cut @ Astor
Saturday 21 September – Saturday 28 September, 7.30 pm ( +2 pm Sat 22 Sep)
40 years since the film was released, this 2019 edition has been restored from the original negative. Enjoy with extreme prejudice.
Info

Swan Lake @ Palais
Saturday 21 September, 7.30
The Imperial Russian Ballet Company in two acts following the orginal storyline. $89 +
Tix
Australian Welsh Male Choir @ All Saints
Sunday 22 September, 3 pm
60 strong choir with a great reputation here and overseas. A "Meet and Greet" afternoon tea after the concert. $25/$15

Historical Society AGM @ RSL
Sunday 22 September, 3.30 pm
Hear Richard Peterson, retired architect and heritage consultant, chat about Fitzroy Street and its history. All welcome.
Free but book please
88 Acland Street, Upstairs with lift access
On going

Batmania bus tour and expo @ Theatre Works
Until Sunday 22 September, 6 pm or 7 pm
Batmania is a downright, un-Australian, twisted horror-comedy that will leave you feeling like a deadset drongo and with your budge smugglers in a twist. Fringe event.
Tix and info 

The Market is a Wind-Up Toy @ Theatre Works
Until Saturday 21 September, 8.30 or 9.00 pm
The latest piece of protest theatre from The Bloomshed, creators of 'The Nose' (Winner, Festival Director's Award, Sydney Fringe 2017). $28 / $20
Tix and info 
Ulster American @ Red Stitch
Until Thursday 19 September
Completely sold out – bravo
Rain Room @ The Prince
Until 29 September
Be fully immersed in the rain while simultaneously protected from it.
20-minute sessions Family 4 – $88.70, Single $31/$26
Info
Soon

Mad as a Cute Snake @ Theatre Works
25 September – 5 October, school holiday times 11 am, 2 pm, some 7 pm
A riotous and joyful theatrical adventure about having the courage to be yourself – whatever that may be! $35 / $25 / $18
Tix

Mel Searle: a tribute to Ella Fitzgerald @ Alliance Française
Thursday 26 September, 8 pm
Melbourne vocalist Mel Searle, accompanied by the New Impromptu Quartet, pays tribute to the First Lady of Song: the great Ella Fitzgerald. $25 / $20
Tix

Grand Final @ Espy
Saturday 28 September, 2 pm – 5 pm
Eat, drink and be whatever – our boycott the footy at let Mya Tiger Chef Chan take care of you with fast-fire Cantonese classics!
Info

Ecliptica @ Space2b
From 1 October to 26 October
Opening Friday 4 October 6 pm – 8 pm
An exhibition of paintings and works on paper by Helen Cannon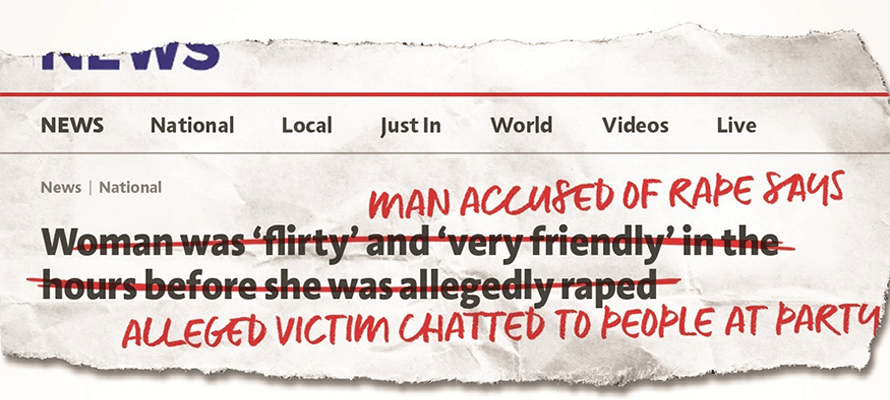 Author Talk: Jane Gilmore – Fixed It @ Library
Wednesday 2 October, 6.30 pm
Author Jane Gilmore in conversation with Melbourne editor for the Guardian, Gay Alcorn, following the release of Fixed It. Free.
Booking

Crafternoon for Adults: Writing the End of The World @ Linden
Saturday 19 October, 1 pm – 3.30 pm
Inspired by the themes of dystopian futures, a practical two-hour workshop looking at narrative structure, research, place and character development with novelist Alice Robinson. $6 No wheelchair access
Info