Trifecta of new exhibits @ Linden
The Great Australian Play @ TheatreWorks
Dave Graney & Clare Moore @ The Ember Lounge
Latin Festival @ O'Donnell Gardens
Phil Para @ Fyrefly
Raw Comedy @ Espy
Live Music Special
St Kilda Talks February Podcast
Live Music special with Michelle Nicol plus the creator of RocKwiz, former editor of Beat, the team behind the St Kilda Blues Festival and our singing city councillor.
Listen Now
The March podcast will look at the future of Fitzroy Street.
Ready for a resurgence or destined to fade even further?
Email the topics or questions you want to hear discussed.

The Great Australian Play @ TheatreWorks
Wednesday 19 February – Saturday 29 February
An ingenious new satire from Patrick White Award-winning playwright Kim Ho.
A psychedelic romp through the myths of our glorious nation's past, present and imagined future. $20
Info

Rogerstein Lounge @ Espy
Wednesdays from 5 pm
Plonk yer elbows at the Lounge with Tim Rogers and get lost for a while.
Special guests every week. Free entry.
Info 

Dave Graney & Clare Moore @ The Ember Lounge
Thursday 20 February, 7.30 pm
Playing songs from across their career and plus nods to artists who have inspired them. $25+
Info

Italian American Reconciliation @ Alex
Thursday 20 February – Saturday 29 February, 8 pm (matinee Sat 23 Feb)
Tony and Pulitzer Prize-winning playwright John Patrick Shanley's fanciful, light-hearted, and zestfully comic play about male/female relationships. $45/$40
Tix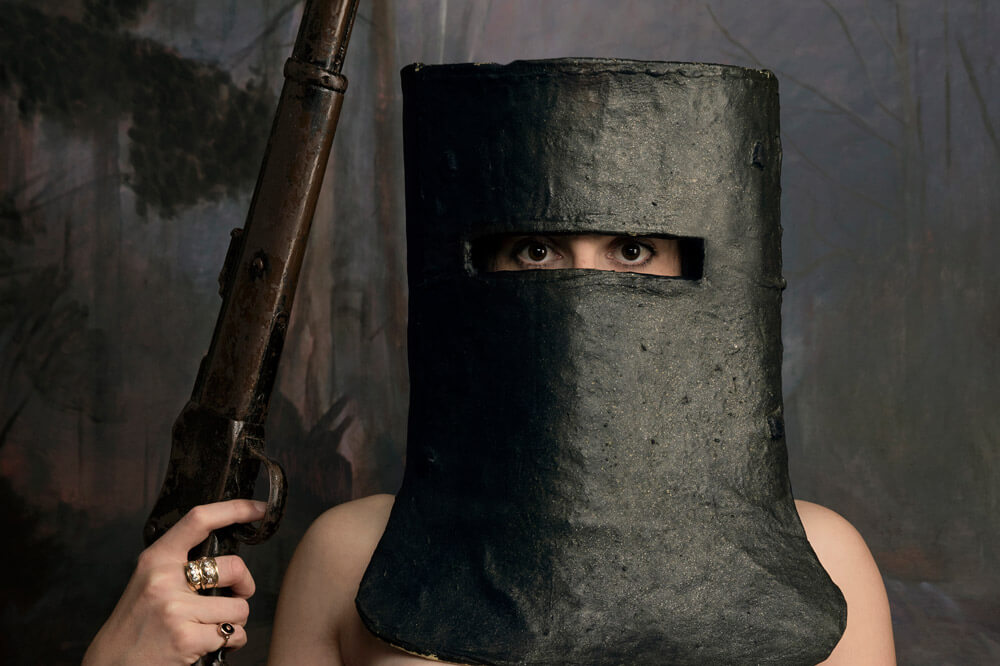 Routes to Roots, Long Shot and My Mother's Keeper @ Linden
Friday 21 February until Sunday 17 May
Three powerful exhibitions that explore Australian Indigenous culture, a female perspective of the Kelly gang, and environmental conservation. Free
lindenarts.org

Approachable Members of Your Local Community @ Espy
Friday 21 February, 8 pm
See their "Small Change" St Kilda video – cute
"Music that's a gently heaving wave of team spirit and pop melodies; funny but not a joke, approachable but not simple." $19.50
Tix

Parental As Anything And The Rip Offs @ Fyrefly
Friday 21 February, 7.30 pm
Primary school parent bands in a dance to the max. $20
Tix
Wine & Cider walk @ Fitzroy Street
Saturday 22 February, 11.30 am – 4.30 pm
Immerse yourself in the best our local wineries and cider houses have to offer right in the heart of St Kilda. $25+
Tix
Register 42 Fitzroy Street (outside Tolarnos)

Latin Festival @ O'Donnell Gardens
Saturday 22 February to Sunday 23 February 12 pm to 10 pm
Latin American food, music, dance and culture. Free
stkildalatinfestival.com.au

New works by David Hurwitz @ Brightspace
Saturday 22 February – Saturday 7 March, Wed – Fri 11 am – 5 pm and Sat 12 noon – 4 pm
Opening Saturday 22 February, 2 – 4 pm
David Hurwitz has a keen eye for capturing the hidden beauty of urban landscapes.
Info
Fanaticus @ Peanut Farm Basketball Court
Saturday 22 February, 1 pm and 3 pm
A playful collision of basketball and theatre. A free family friendly arts event.
www.rawcus.org.au
Rawcus is an award winning theatre ensemble of artists with and without disability.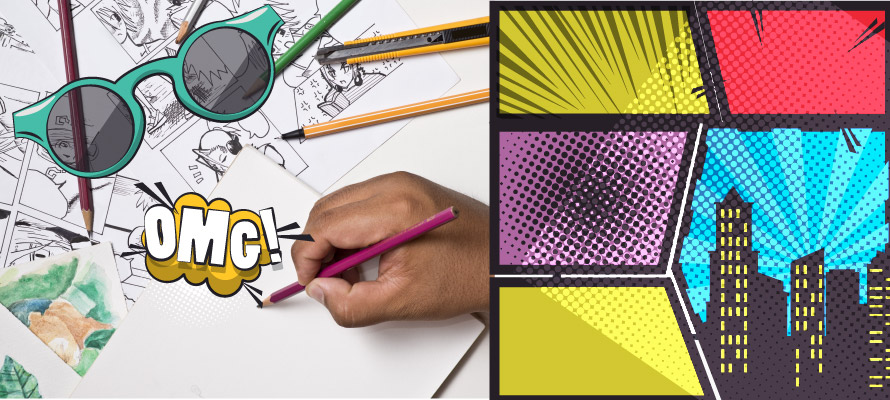 Comic Creation Workshop @ St Kilda Library
Saturday 22 February, 1 pm to 4 pm
Explore making comics with illustrator, comic creator and educator Nathan Onias.
All skill levels welcome. For adults aged 16 and up.
Bookings essential 

Salome by Victorian Opera @ Palais
Saturday 22, Tuesday 25 & Thursday 27 February, 7.30 pm
Irresistible Salome is overcome by her desire for the prophet Jochanaan.
After his rejection, she takes revenge by demanding his head. Charming. $39+
Tix

Phil Para  @ Fyrefly
Saturday 22 February, 8 pm
St Kilda's own guitar legend Phil Para is back . $17 +
Tix

Raw Comedy @ Espy
Sunday 23 February, 1 pm
New comedians battle it out. $11
Tix

Mother & Daughter four hands piano recital @ All Saints
Sunday 23 February, 3 pm
Sine Winthers returns with her mother Helen to perform piano music for four hands,
including Bach, Ravel, Schubert and Dvo?ák.
$25 / $20 / students free
Tickets available at the door or trybooking

Unclaimed Baggage @ The Ember Louge
Sunday 23 February, 3.00p m
The band's name emanates from the members' marital status ie all divorced! $15
Tix

The Feather in the Web @ Red Stitch St Kilda
Until Sunday 1 March
A lacerating satire of mainstream culture.
Tix

Epic Failure / Before and After / True and False @ Toot Artspace
Before and After gouache paintings of an Arctic Anthropogenic landscapes created by Janita Ryan before and after visiting the frozen zone.
Whilst the works may be pretty cool, the conclusion Janita comes to is not.
Info
Shop 5, 17-19 Irwell St. St Kilda
Thurs-Sat: 11 am-5 pm / Sun: 12.30 -2.30 pm

Emotionworks Cut Opera Bushfire Concert @ St Kilda Bowlo
Sunday 1 March, 5 pm
Informal variety concert presenting opera fusion highlights with the cut opera house combo backing a stunning array of top line singers. Entry by donation.
Limited numbers. RSVP julie@emotionworks.com
Local venues with music (often free)
Claypots
Famous for Elvis in the arvo and cosy room jazz
213 Barkly St, St Kilda
Dog's Bar
Classy line up every week
54 Acland St, St Kilda
Tolarno's
Music some nights.
42 Fitzroy St, St Kilda
Espy Basement
Free music most nights and Sunday arvo.
Tuesday open mic, Sunday blues.
Previous TWiSK e-letters
Monday 10 February – Sunday 16 February
200th TWiSK Monday 3 February – Sunday 9 February
Monday 27 January – Sunday 2 February
Monday 20 January – Sunday 26 January
Monday 13 January – Sunday 19 January
Monday 16 December – Sunday 12 January
Look back in TWiSK