Doing the lockdown limbo, St Kilda style
You know the drill.
Please be careful, please be kind, please be patient.
Give thanks for all the essential workers
that keep our community going.
Together, we'll sing again.
This Week in St Kilda #275

All events are subject to COVID announcements
Updated Tuesday 20 July!


Handy COVID info links 
Latest exposure sites
Where you can get tested
Where you can get vaccinated
Check the latest changes to local services and programs.
Like this page?
Forward it to your friends, and let them know they can sign up here.
TWiSK is always free, proudly independent and totally self-funded
TWiSK apology
Last week we prematurely declared the Pride Centre open to the public.
The Pride Centre is open but to get access you need to book a tour. 
Book here 
As the Centre is a working home for organisations not all areas will be open for the public.

Art of Friendship @ Carlisle Street Arts Space
Postponed until lockdown lifts
Thursday 22 July – Wednesday 18 August, Monday to Friday 8.30 am – 5 pm
An exhibition reflecting on the strong ties between locals and Suai/Covalima in Timor-Leste. See artefacts and photographs of the cultural life in Timor as well as images that from programs supported by the friendship over two decades. Free
Exhibition opening: Thursday 22 July from 6 to 8 pm. Please register
Film screening: The Art of Friendship film screening Thursday 12 August at 6 pm. Register to attend the film screening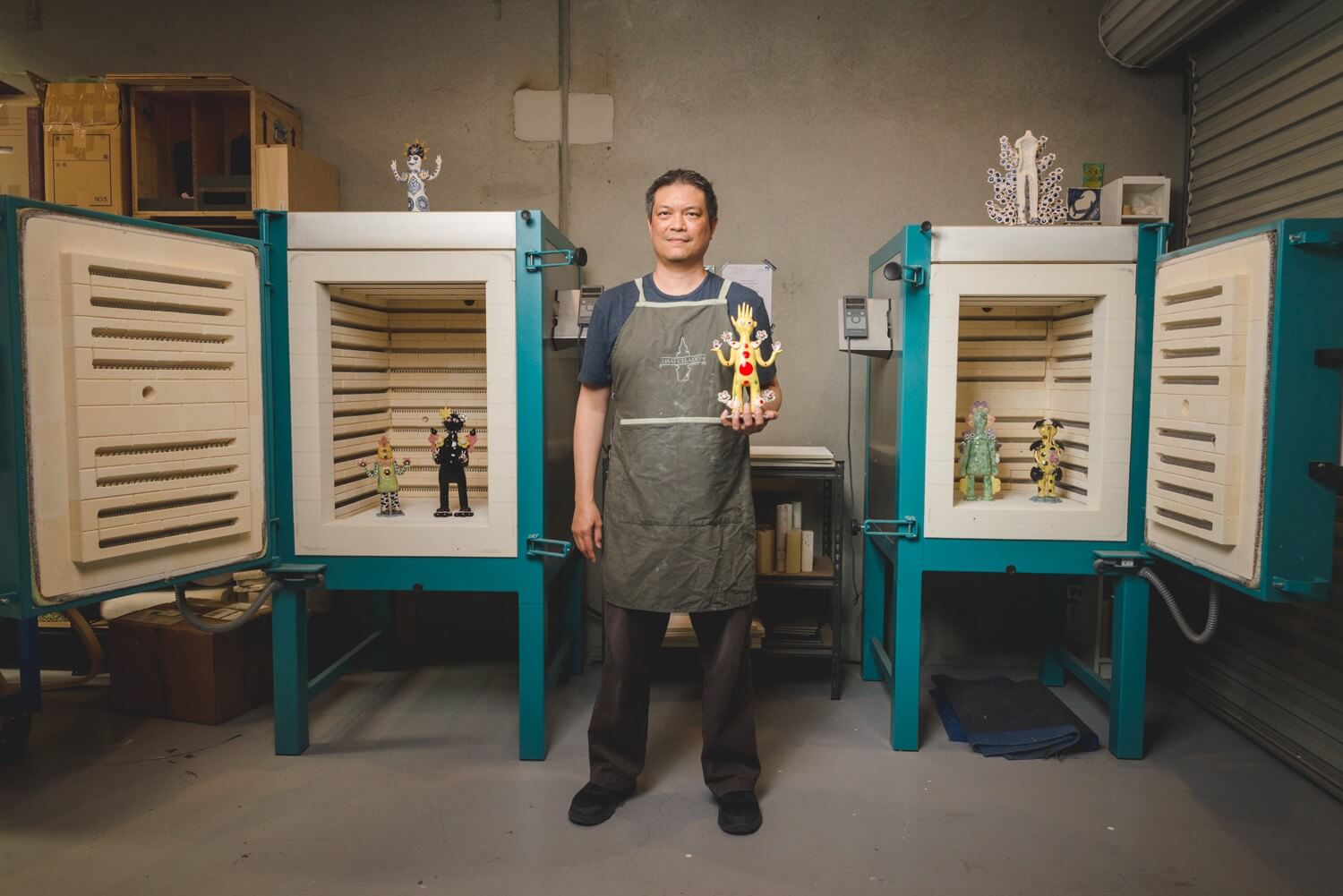 Meet the artist > Vipoo Srivilasa @ Linden online
Thursday 22 July, 6 pm to 7 pm, free Live on YouTube and Facebook
Join Curator Juliette Hanson for more insight into Thai-born, Melbourne-based artist, curator and arts activist Vipoo Srivilasa's inter-disciplinary practice.
More info and register



Songs in the South @ Memo
Postponed until lockdown lifts
Hear the stories behind the songs.
Co-hosted by Delsinki & Joyce Prescher, the evening will see 6 different performers come together on stage to perform and exchange songs and stories. $25
Tix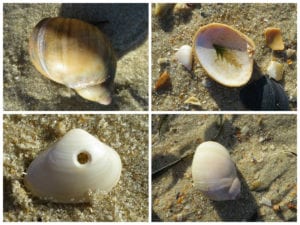 She/he surveys sea shells by the sea shore @ St Kilda Pier
Be a citizen scientist with EcoCentre Baykeeper Neil Blake to discover which shellfish call St Kilda beach their home.
Please register
Thursday, 22 July: 10am to 12pm 
Thursday, 29 July: 10am to 12pm

Two of Us – Songs of Lennon & McCartney @ Memo
Postponed until lockdown lifts
Damien Leith & Darren Coggan, come together to celebrate the songbook of Lennon & McCartney. $55/$40
Tix

Melbourne Open House @ St Kilda
Saturday 24 July and Sunday 25 July
NOW BEING DELIVERED ONLINE ONLY
Bookings are required for all these local sites
Victorian Pride Centre
Virtual tour only.
Bookings essential 
St Kilda Foreshore Vaults: Virtual tour from South Melbourne
Online only
Bookings essential
Ulimaroa and ANZCA House
Virtual tour only
Bookings essential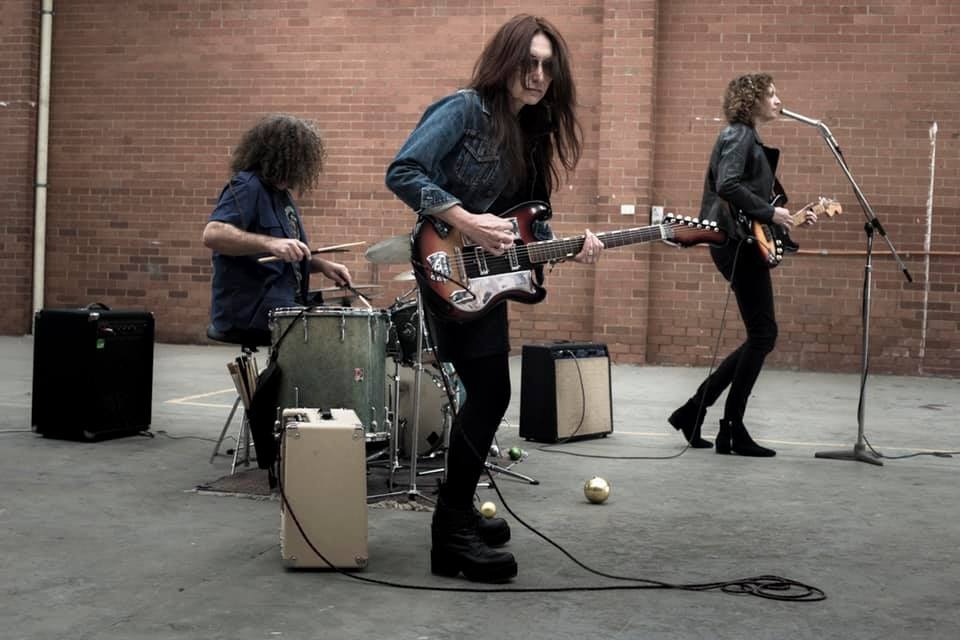 Opelousas @ George Lane
Postponed until lockdown lifts
Alison Ferrier (guitar, vocals, fiddle), Kerri Simpson (guitar, lead vocals) and Anthony Shortte (drums) present bare-boned blues
Tix

Bob Downe – Viva Bob Vegas @ Memo
Rescheduled to October dates
Bob Downe bobs up in St Kilda with his live band and a brand new show. 'He's Julia Morris meets Jamie Redfern! He's Edna meets Bublé!' $60/$45
Tix


Iranian-Australian pianist Amir Farid @ All Saints
Postponed until lockdown lifts
Winner of the 2006 Australian National Piano Award, US born Iranian-Australian pianist Amir Farid has been described as "a highly creative musician – a pianist of great intelligence and integrity".
Sunday's program:
Stuart Greenbaum: First Light
Astor Piazzolla: Vuelvo al sur; Milonga del ángel
Javad Maroufi: Golden Dreams; Prelude No.5
Tickets at the door: $25 (full), $20 (concession); students are admitted free with valid student card.
Info


Aidan's Farewell to St Kilda concert @ Christ Church
Postponed TBC
A very special event for Aidan McGartland, a local musicologist and opera singer. 
Aidan has been accepted to pursue his music studies at the prestigious University of Oxford. He will be based at Christ Church college. Join him in a musical celebration before he leaves to say farewell and help fundraise for his dream.
The concert presents many notable and emerging musicians, alongside Aidan, including Linda Barcan, Dean Sky-Lucas and Lisette Bolton, with special guest Suzanne Johnson as host. $30
Tix



When The Rain Stops Falling @ Theatreworks
Postponed until lockdown lifts
CHECK FOR COVID CHANGES
Alice Springs. 2039. A fish falls from the sky – it still smells of the sea. It's been raining for days and Gabriel York knows something is wrong.
When the Rain Stops Falling unfolds like a puzzle to be solved. Told through the interconnected stories of two families over four generations; between a prediction in London 1959 and its outcome in Australia eighty years later.
Tix 

Soon


Robot Song @ Chapel of Chapel
Postponed until lockdown lifts
Robot Song is an honest, intensely funny and often unconventional window into writer/director Jolyon James' experience parenting a child on the Autism Spectrum.
Robot Song is a genuine family show. It is joyful and full of hope. It is for any child who has ever felt isolated, and any parent who is desperate for tools to help an isolated child.
Tix


Questioning: Rabbanit Ellyse Borghi & Tiah Gordon @ JewMu
Thursday 29 July, Thursday 6.30 – 7.30pm
Join Rabbanit Ellyse Borghi and Tiah Gordon, Head of Music at Kehilat Kolenu, in conversation on living an authentic and honest spiritual life. $30/$15
Tix 
Greg Day
Happy to chat anytime 0418 345 829
Content suggestions and community questions are always welcome.
gday@gdaystkilda.com.au
Recent editions
Monday 12 July – Sunday 18 July
Monday 28 June – Sunday 4 July
Monday 21 June – Sunday 27 June
Monday 14 June – Sunday 20 June
Monday 7 June – Sunday 13 June
This Week in St Kilda respectfully acknowledges the Yaluk-ut Weelam Clan of the Boon Wurrung.
We pay our respect to their Elders, past, present and emerging. We acknowledge and uphold their continuing relationship to this land.