Receive TWiSK by email every Sunday @ 7 pm
Great reviews to Ulster American @ Red Stitch
New play dissects #MeToo with razor-sharp satire
The Age
Red Stitch delivers with a five star production
The Herald Sun
Until Thursday 19 September
World Music Café @ Alliance Française
Bill Bryson @ Palais
Suai Church massacre remembered @ St Kilda Town Hall
Three new exhibitions @ Linden
Jack Howard and The Ambassadors of Love @ Fyrefly
Fringe preview @ local venues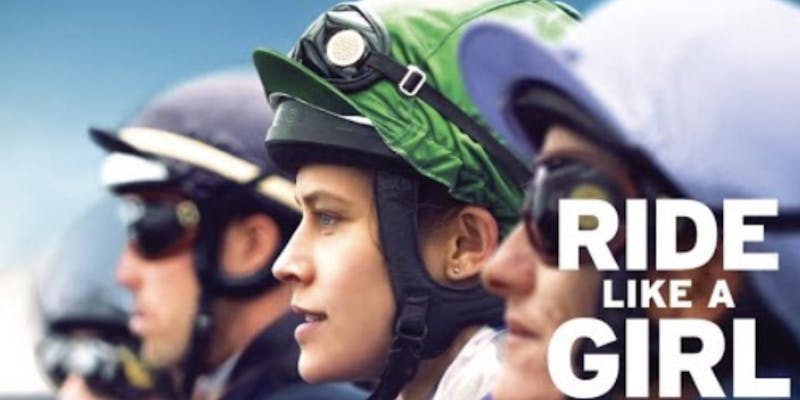 Ride Like A Girl preview fundraiser @ Classic
Saturday 21 September, 6.15 pm
Special St Kilda residents fundraiser for Sacred Heart Mission's Women's House organised by Rachel Griffiths and Serge Thomann. Join them for a preview of Rachel's directorial debut and highly anticipated film ahead of the official release. $43
Bookings
Classic Cinemas 9 Gordon Street, Elsternwick

World Music Café series @ Alliance Française
Wednesday 4 September, 8 pm
Mohamed Camara and Jarabi present a vibrant mix of traditional and contemporary music from Guinea, West Africa. $25/$20
Bookings

Bill Bryson @ Palais
Thursday 5 September, 7.30
Observations on Life and the Human Body with Host Julia Zemiro. $96 +
Tix

Kevin Falkenberg @ Fyrefly
Thursday 5 September, 8 pm
A farewell and celebration show for Kevin who is joined by members of his bands Los Borrachos, Ramble Tamble and other friends.
$25+
Tix

Suai Church massacre remembered @ St Kilda Town Hall
Friday 6 September, 10.30 am -11.00 am followed by morning tea
A flag raising to commemorate the 1999 massacre of priests and hundreds of local men, women and children at the Suai church.
RSVP

Three new exhibitions @ Linden
From Saturday 7 September
Opening night: Friday 6 September, 6-8pm
Simon Finn > Breath-hold dwelling
Alicia King > Our Long Conversation with the Sun
Brodie Ellis > Heavy Launch
Lindenarts.org/exhibitions
Tuesday to Sunday, 11 am to 4 pm

Peter Cupples presents Songs in the Key of Life @ Fyrefly
Friday 6 September, 8.30 pm
Love Stevie Wonder? Don't miss this tribute from Peter Cupples. $34 +
Tix

'Bowie Unzipped' starring Jeff Duff @ Memo
Friday 6 September, 7.30 pm
Jeff Duff salutes Bowie's ever evolving musical career with unique interpretations of Bowie's remarkable and enduring songbook. $35
Tix

Jeff Martin (The Tea Party) @ Memo
Saturday 7 September, 7.30 pm
Jeff with a mix of classics and new music, including the recent Canadian top 10 hit Black River. $40
Tix

Jack Howard and The Ambassadors of Love @ Fyrefly
Saturday 7 September, 8.30 pm
Jack and The Ambassadors present Bacharach and beyond. $25+
Tix

The Caledonian Castaways @ Ember Lounge
Sunday 8 September, 3.00 pm
A pack of ex-pat Scots from Melbourne's blues/roots scene singing amusing and heart-warming songs about Scots in Oz. $20
Info
Soon
Tracy Harvey's Big Crush @ Claypots
Tuesdays 10, 17 and 24 September, 7.30 pm
The ever creative and entertaining Tracy Harvey serves up some tunes with a big list of guests. Free and fun.
213 Barkly Street.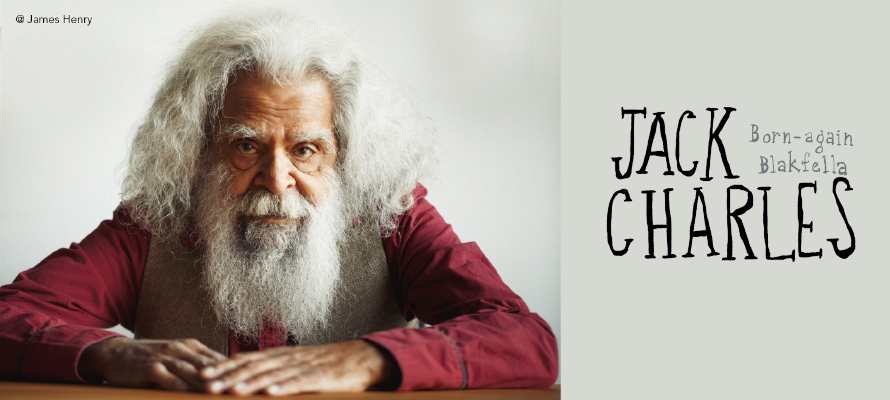 Uncle Jack Charles – Born-again Blakfella @ Library
Wednesday 11 September, 6.30 pm
Worth a look, sold out but there's a wait list
Waitlist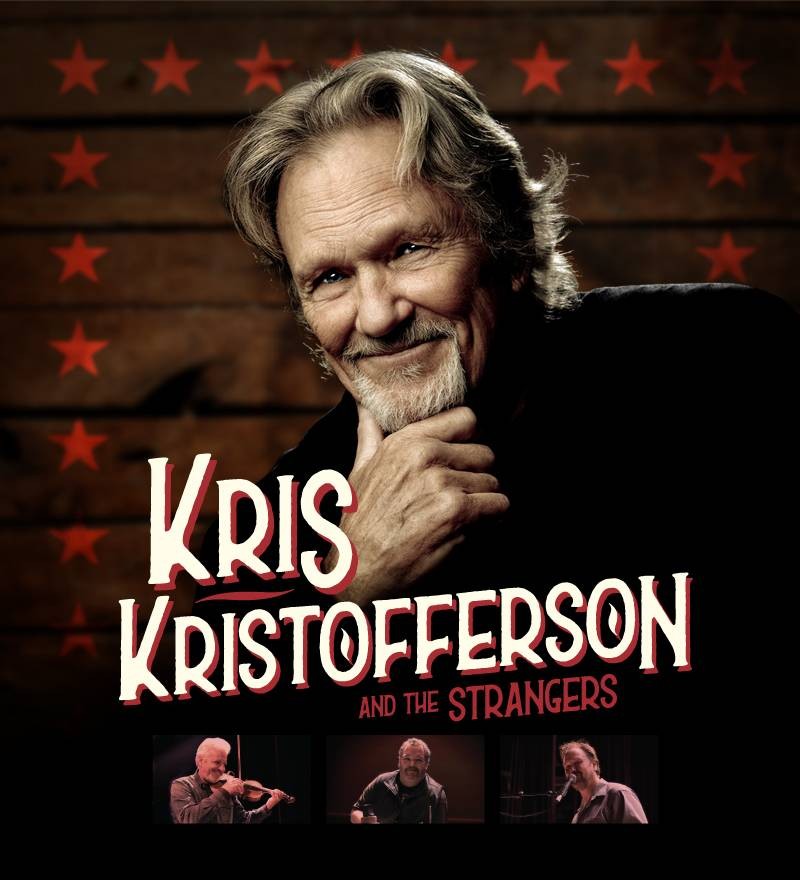 Kris Kristofferson @ Palais
Thursday 19 September
Poet, storyteller, esteemed actor and country music superstar with a top band of players. Class.
Tix

Fringe Preview
12 – 29 September
Alex Theatre, Theatre Works, Gasworks and Chapel off Chapel are southside highlights in the Fringe.

Theatre Works shows


Hotel Esplanade

Linden New Art
Near neighbours

Gasworks has a massive program

Chapel off Chapel is rocking

Full Program
On going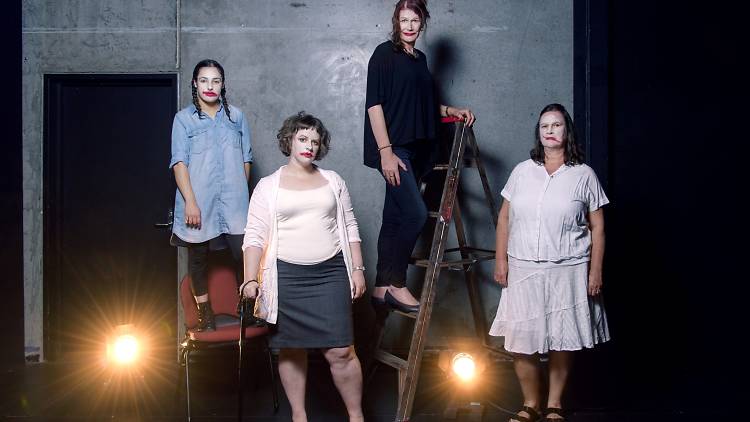 The Other Place @ Theatre Works
Until Sunday 8 September, 7.30 pm, Sun 5.00 pm
A show about two remarkable, tenacious women who pioneered the world of theatre. $47/$32
Performances on Sat 31 Aug & Sun 1 Sep are Pay What You Can sessions.
Tix

Once Upon A Time… In Hollywood @ Astor
Until 11 September, various times
Much anticipated, with 'our' Margot playing the ill-fated Sharon Tate.
Tix 

Ulster American @ Red Stitch
Until Thursday 19 September
Winner of the 2018 Best of Edinburgh award.
Fragile egos clash in a searing comedy on show business post-#MeToo that captures the confusion of 'woke' men trying to mansplain their positions of power.
Info

Rain Room @ The Prince
Until 29 September
NOTE weekends already fully booked. Be fully immersed in the rain while simultaneously protected from it.
20-minute sessions Family 4 – $88.70, Single $31/$26
Info