Share TWiSK
with your friends please
TWiSK #211
Please share with your local friends – so they can enjoy TWiSK too
Share your ideas here in a positive forum
No trolls. No angry people. Just Community.
Send your content ideas or comments now
This Week in St Kilda
Black Sorrows
This Weekend
Renee Geyer
Next weekend
Deep dive in with Bay with EcoZoom
For under 25-year olds only!
Explore sea ice around Antarctica's Ross Island
First in series of seminars
Find out whats open in the shutdown
Online Directory
Household donations to Star Health
With Tanvi Mor and friends
Lounge Room Local Gig
Phil Para Home Concerts
Budget blues @ City of Port Phillip
Loss of income hits council hard
Plus
Great list of local contacts
Heroes for crime readers
And …
Dont miss our April podcast

Listen Now
The Black Sorrows @ Memo live stream
Sunday 26 April, 7.30 pm
A musical highlight for your ANZAC weekend. $12
Buy your live link
Just announced


Renee Geyer @ Memo live stream
Saturday 2 May, 7.30 pm
Presented by Renegade Film (Rockwiz producers) and Memo, this promises to be a great Saturday night.
$12 bargain!
You'll be dancing on Shakey Ground and loving it!
Buy your link

ChoccyBear Storytime @ Facebook
Tuesday 21 April, 3 pm
Friday 24 April, 10 am
Elwood resident and actor, Sandy Morrison is bringing Choccy Bear live to Facebook twice a week. Choccy Bear sessions are live so that children can interact with comments and questions.
Choccy loves to meet new play mates.
Facebook
Backstory
Sandy is a volunteer with Storyville, an Actors Equity Foundation initiative to bring stories to schools using talented performers.
There's other fun stuff here for kids and big kids too.
Storyville Facebook

Online Snorkelling Safari & Q&A @ EcoCentre Zoom
Thursday 23 April, 4 pm – 5 pm
Please note – this event is for youth aged 12-25 only
Zoom in with EcoCentre's Marine team Fam Charco, Matt McArthur and Ben Francischelli pictured) for a deep dive into the secrets of Port Phillip Bay.
Find out what lives in our blue backyard and ask questions. Free
Register

Diving with the Kiwis & Penguins @ EcoCentre Seminar
Thursday 23 April, 6 pm – 7 pm
Join the EcoCentre's Matt McArthur on an adventure to Antarctica as he recounts insights gleaned as a marine biologist operating under the sea ice around Ross Island. Cool!
The first of many digital seminars from the EcoCentre.
Register

Open in the shutdown @ Port Phillip
Looking for takeaway or checking if a business is open, here's a list created by Council.
Businesses can add their details.
List

Community food and essentials collection for Star Health
Motivated to lift the blindfolds that keep us from seeing homelessness, local event organiser Tanvi Mor has assembled a team of volunteers (above) to collect non-perishable food and essential items for distribution by Star Health in St Kilda.
Tanvi invites you to donate to this week's delivery to Star Health. Call or text and a volunteer will collect your contribution.


Here is a photo of part of last week's collection – bravo.
See more on Facebook 
moreventsaus@gmail.com
Tanvi 0420 599 460
TWiSK's Lounge Room Local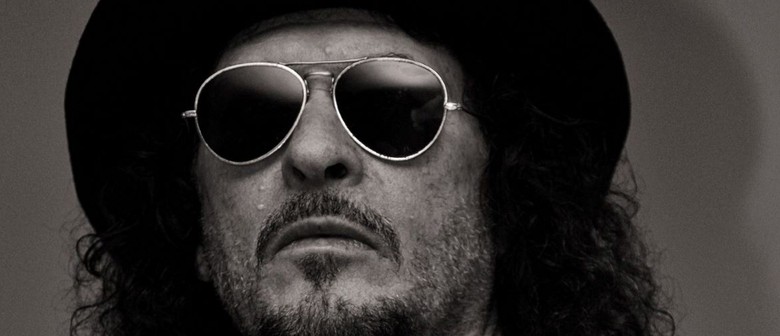 Phil Para @ Home Concerts
A concert from Phil's home to yours via Facebook Live
Every Wednesday 7.30 pm and Sunday 4.00 pm until further notice.
Also, a special Stevie Ray Vaughan show, Friday 25 April, 9.00 pm.
Phil is the real deal blues with raw energy and uncompromising enthusiasm.
Donations welcome.
Facebook

Budget blues @ City of Port Phillip
Mayor Bernadene Voss has taken to Facebook to prepare the community for some difficult decisions ahead.
Like most organisations large and small, Council revenues have been hit hard by the COVID restrictions. Parking revenue, event and property rents, developer revenue are all down – and the list goes on totaling about $40m over 20/21. This adds to the pain caused by higher landfill levies and COVID rate relief. This could mean a 15% plus shortfall. Clearly some tough decision will need to be made.
In coming weeks, Council will be inviting more community consultation.
Mayor Voss Facebook statement 
Cr Dick Gross also touches on this in our April Podcast 

Helpful info @ Martin Foley State MP
While the offices of most MPs are closed, their staff are still on hand to help citizens negotiate the changes and connect to services they need.
Martin created this very helpful list of contacts and sources.

Flawed Heroes @ Sisters in Crime YouTube
Watch Flawed Heroes , a recent Sisters in Crime's panel event with authors Emma Viskic, Karina Kilmore and Natalie Conyer.
They talk to Jacqui Horwood about the flawed heroes of their crime novels as they grapple with an equally flawed world.
Sounds perfect to TWiSK!
YouTube
April podcast


Community Vs Virus
Listen Now
Our April podcast looks at the community response to the virus.
We meet Rose Paduano from Port Phillip Community Group,
Cr Dick Gross from CoPP,
Michelle Nicol from St Kilda Live Music
and Serge Thomann from French Assist.
Plus music from The Dalicados and Missy Higgins.
Listen Now
Handy podcast content links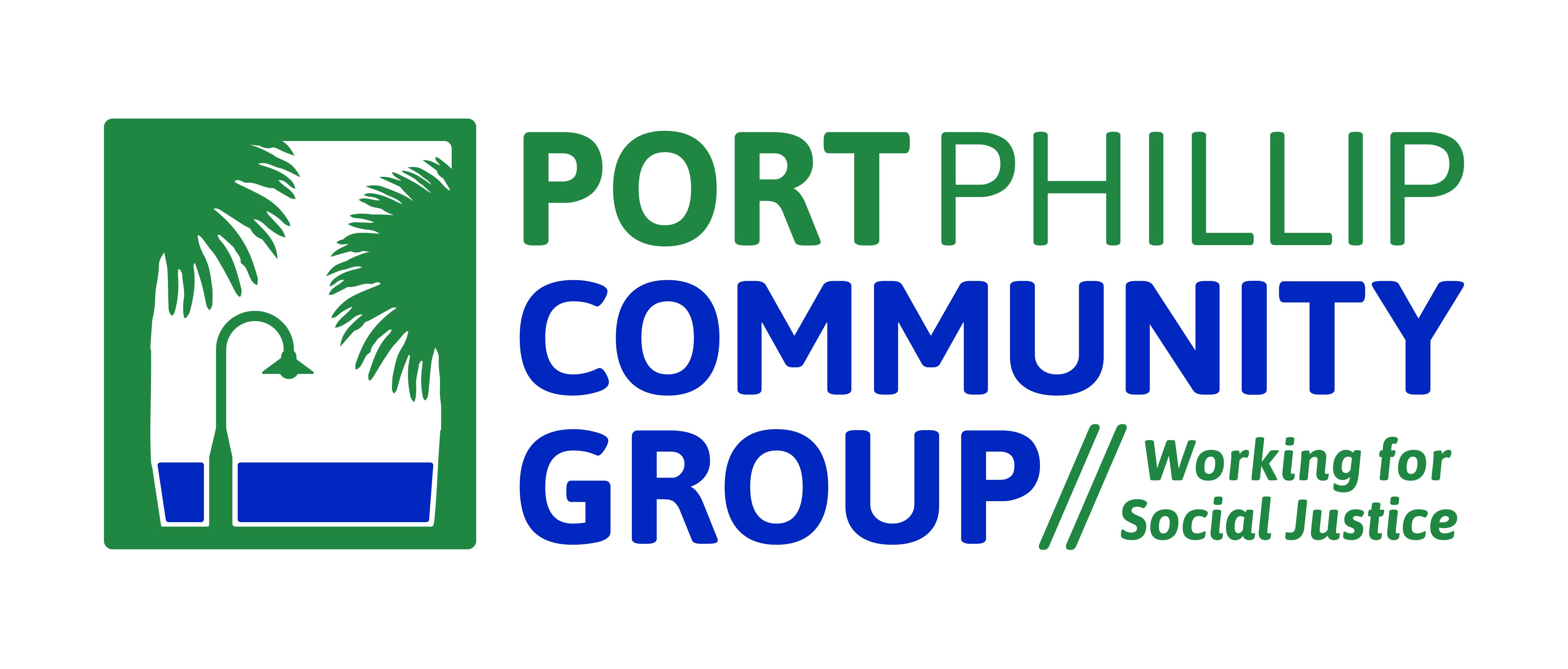 Port Phillip Community Group
PPCG offices are closed, but the work goes on by phone.
St Kilda 8598 6600
info-support@ppcg.org.au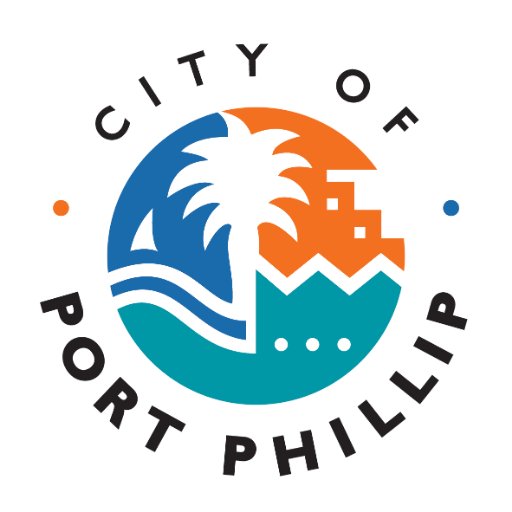 City of Port Phillip – Corona virus info hub
Get the latest updates on council services
St Kilda Live Music Community
Follow the latest on their Facebook page
St Kilda Live Music Community 

French Assist
Support for French travellers and citizens in St Kilda / Melbourne
contact@frenchassistmelbourne.org.au
0431 792 002
TWiSK COVID19 e-letters

Monday 13 April – Sunday 19 April
Monday 6 April – Sunday 12 April
Monday 30 March – Sunday 5 April