From Saturday @LiveNLocalFest music in twenty St Kilda venues, Lovesong premieres @redstitch, @LindenNewArt back in Acland after renovations, Carlo Catani remembered @stkildahist, Chantoozies go Motown and beyond @memomusichall, the incredible Dolores Daiquiri @AlexTheatreStk and Munster Times zine exhibit @cityportphillip.
This Week in St Kilda

Lovesong @ Red Stitch
From Tuesday 21 August
Australian Premiere by Abi Morgan. A love affair told over many years, Lovesong is a haunting and fragile story about love, memory and growing older. Written by multi-award-winning playwright Abi Morgan (Splendour), it features an original live cello score.
Tix 

Chantoozies @ Memo
Friday 24 August, 8.30 pm
Featuring Ally Fowler, Eve von Bibra and Tottie Goldsmith, the trio are accompanied by a dynamic 4 piece live band, celebrating from Motown and Beyond
Tix


Back in Acland @ Linden
Linden New Art, 26 Acland Street, St Kilda
Saturday 25 August, 2 pm – 4 pm
Julia deVille and Natalie Ryan present a taxidermy art exhibition in the first event since renovations.
lindenarts.org

Twin Peaks: Conversation with the Stars @ Palais
Saturday 25 August, 8 pm
Join cast members and an executive producer for a 'conversation' – David Lynch will take questions by Skype. Almost as weird as Mr Lynch himself! Pricey
Tix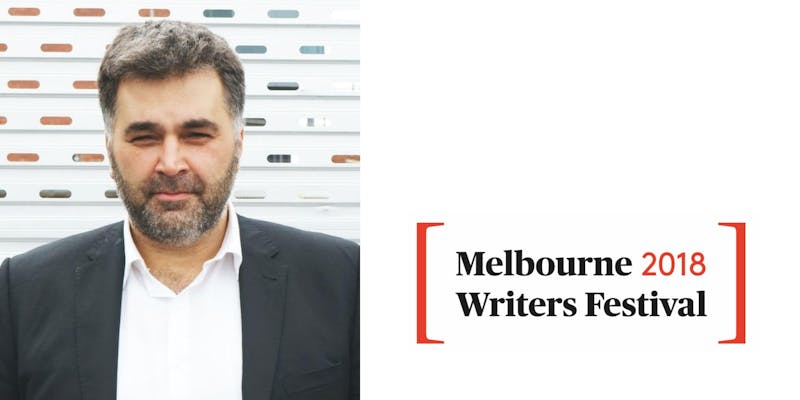 The Power of Hope @ St Kilda Library
Saturday 25 August, 3.00 pm – 4.00 pm
Writers Festival event: Kon Karapanagiotidis, CEO and founder of the Asylum Seeker Resource Centre, discusses his memoir The Power of Hope. Free
Bookings 

Emma Pask @ Memo
Saturday 25 August, 8.30 pm
Award winning Australian vocalist Emma Pask presents timeless swinging jazz standards, upbeat Latin rhythms, tender ballads and of course some raucous blues. $40 / $35
Tix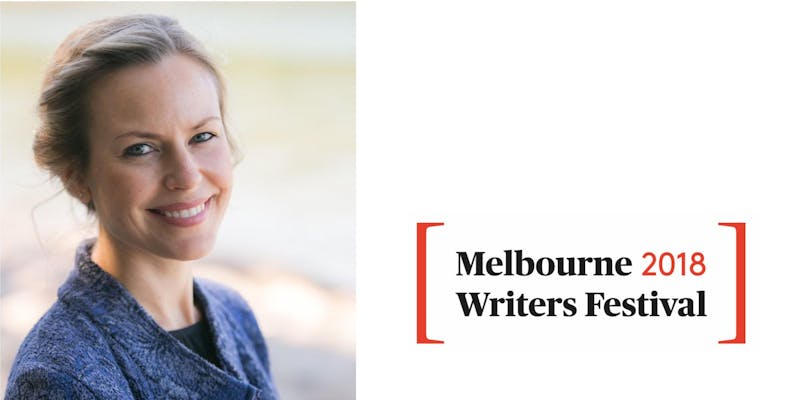 Ceridwen Dovey @ St Kilda Library
Sunday 26 August, 3.00 – 4.00 pm
Writers Festival event: South African-Australian writer Ceridwen Dovey discusses her new book In the Garden of the Fugitives. In conversation with Lee Kofman. Free
Bookings

Carlo Catani – The Man and His Legacy @ RSL
Sunday 26 August, 4.00 pm – 5.30 pm
St Kilda Historical Society presents biographer Daniela Riachi to discuss the life and work of Carlo Catani (1852-1918) including his St Kilda shaping work on the foreshore. Ticket includes a drink & nibbles. $10/$5
Tix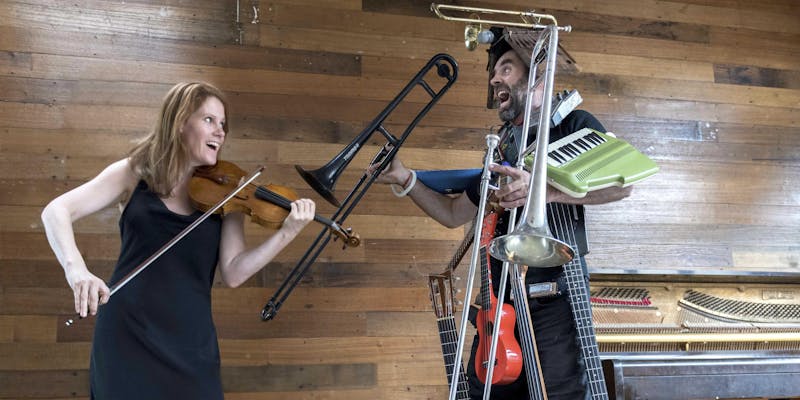 Music for kids @ St Kilda Library
Sunday 26 August, 11 am – 12 pm
Bring the kids (3 to 12 years) to join international artists Mal Webb and Kylie Morigan on a journey of sound. Free
Tix 

The Menagerie @ Alex
Sunday 26 August, 7.30 pm
Starring Lyra La Belle, Miss Penny Drops, Click Three Times, Krystelle Derriere and the incredible Dolores Daiquiri. $35
Tix 

Munster Times exhibition @ St Kilda Library
Until Friday 31 August
Check-out a selection of Munster Times—a music-focused zine produced by local resident Matthew Ryan, with illustrations by Amy Sadovsky. This independent publication built on a passion for local rock n roll music.
Live N Local @ Across many venues in St Kilda
25 August – 1 September
Full program

Alex Theatre
1 September: Underscore
Cushion Lounge
31 August: Phoenix Manson
Dogs Bar
1 September: The Tarantinos + Instrumental Asylum
Elsternwick Hotel
28 August: The Winterfriends
Elwood Lounge
26 August: Rachel Caddy
29 August: Open Mic Night
31 August: Suns Of Mercury


Freddy Wimpoles
31 August: Ellis King
The Firefly
01 September: Phil Para, Bernadette Novembre
Habitat Hq
30 August: The Royce Twins + Itchi
Lost On Barkly
1 September: Batz + Slim Jeffries
Lyrebird Lounge
29 August: Open Mic Night
30 August: Chicken Wishbone + Moses Carr
31 August: Running With Swords + Phoebe Day
Memo Music Hall

26 August: Woodes + Eilish Gilligan + Poppy Rose
30 August: Kutcha Edwards Band & Elwood Community Choir + Bumpy
Pause Bar
29 August: Brooke Taylor
Pontoon
1 September: Hvncoq + Tanya George + Daniel Elia + Sannia
Republica
26 August: Taylah Carroll
Robarta
31 August: Knvyl


St Kilda Library
26 August: Mal Webb & Kylie Morrigan
29 August: Sugatree
The Local Taphouse
29 August: Simon Imrei
The Vinyard
1 September: Fuck The Fitzroy Doom Scene + The Bloody Rascal + The Dead Amigos
Full program
Soon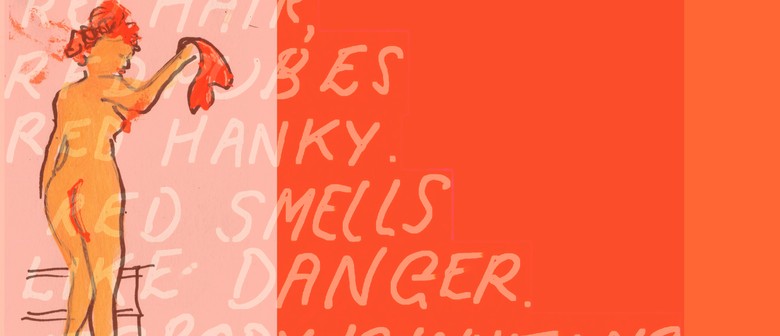 City of Lost Souls @ Theatre Works
Wednesday 29 August – Friday 31 August, 7 pm
Ghost stories of St Kilda and beyond a night of original songs, spoken word and hand-drawn animated projection with Maryanne Lynch with Andrée Greenwell and Hugo Race. Featuring The Decibelles Female Pop Choir, Albert Park College Choir and Roomers Inc . $40 / $25
Book

Chemistry @ Alex
From Wednesday 29 August until Friday 14 September
Steph is a 20 something, working in a bar, trying to get a handle on life. She struggles with chronic depression. Jamie works for government and is a high achiever, he just overachieved himself off the deep end. $30 / $25
Tix

Heart of St Kilda Concert @ Palais
Tuesday 23 October, 7.30 pm
Hurry – this will sell out. Archie Roach, Kate Ceberano, Bob Franklin, Tex Perkins and the Fat Rubber Band and more. Tickets via Ticketmaster or 136 100.