TWiSK #198
TWiSK Bushfire relief subscribe effort
TWiSK will donate $10 to the  Victorian Bushfire Appeal for every new email subscriber this January.
Forward this to your local friends so they can subscribe for free.
Get TWiSK every Sunday 7 pm
We-Akon Dilinja (Mourning-Reflection) @ Alfred Square
Sunday 26 January, 6 am
A ceremony to recognise the journey and experience of the Boonwurrung Ancestors and Elders to preserve their ancient cultural heritage.
The Kangaroo Apple Flower (Gutenberg boothllerun gurrk) represents the vision, vigilance and victories of Boonwurrung women past, present and future.
So many reasons to stay in St Kilda for the long weekend
Richard Clapton
Killing Heidi
All American Blues Conference
Phoebe Waller-Bridge in Fleabag film
Kevin Borich Express
This Week in St Kilda
Stand Up for Bushfire Relief @ Palais
Monday 20 January
Sold out in ten minutes! Bravo.
Soon at Fyrefly
Festival of Half Baked Ideas @ Fyrefly
Bushfire fundraisers
Thursday 30 January – Sunday 2 February
The Festival of Half Baked Ideas now lives at the Fyrefly.
It's a festival of preview shows! Tickets are cheap, and shows are short. Your nightly pass gets you into several shows, with a rotating line up per night.
Sammy J has an afternoon gig Saturday 1 February.
 Tix and info

8 1/2 @ Astor
Monday 20 January, 7.30 pm
Fred Fellini classic on the big screen. Yum
Tix

Rogerstein Lounge @ Espy
Wednesdays, 5 pm
Live in the basement, greasy toons for lazy afternoons. Free
Espy gigs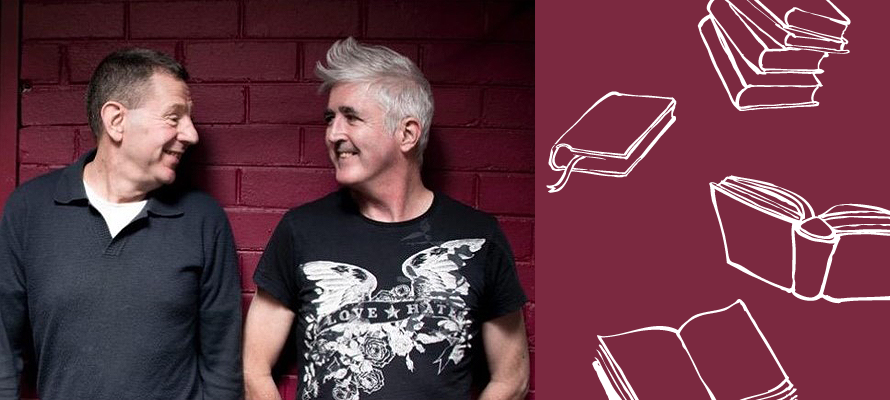 Hares & Hyenas @ St Kilda Library
Wednesday 22 January, 6.30 pm to 7.30 pm
The owners of Hares & Hyenas reflect on almost 30 years running a queer bookshop, café and venue in Fitzroy.
Bookings

Fleabag @ Astor
Friday 24 January, 7.30 pm
Phoebe Waller-Bridge filmed live for cinemas from London's West End in her award-winning, one-woman show that inspired the TV series Fleabag.
Tix

Richard Clapton @ Memo
Friday 24 January, 7.30 pm
Classic performer in fine form. $45 +
Tix

Killing Heidi @ Espy
Friday 24 January, 8 pm
Killing Heidi with special guests Dallas Frasca. $43
Espy gigs

Daniel Tosh @ Palais
Friday and Saturday 24 and 25 January
Best known from the Comedy Central show Tosh.0 $91+
Tix

Stop Making Sense @ Astor
Saturday 25 January, 7.30 pm
Annual Talking Heads Dance Party with SuperScreen and massive sound system.
Tixs

Kevin Borich Express @ Memo
Saturday 25 January, 7.30
Heritage rock for heritage rockers. If you can remember the La De Da's, this is for you. $25+
Tix
We-Akon Dilinja @ Alfred Square
Sunday 26 January, 6 am for 6.15 am start
A symbolic event organised by the Boonwurrung Land and Sea Council with the City of Port Phillip to bring the community together to commemorate and celebrate the rich diverse culture of the First People of this land.
All welcome

All American Blues Conference @ Memo
Sunday 26 January, 3 pm
Direct from the USA, Terry "Harmonica" Bean, Chris Pitts & Oscar Wilson. $50+
Tix

Last Dinosaurs @ Espy
Sunday 26 January, 8 pm
Local legends in the Gersh. $27.50
Espy gigs

This Bitter Earth @ Theatre Works
Until Sunday 2 February, 7 pm
A sharp new play about being young, hot and a bit sad.
$20
Tix

Poorly Drawn Shark @ Theatre Works
Until Sunday 26 January, 9 pm
This Queer clapback to Eat, Pray, Love and its kin. $20
Tix 
Soon
Other Midsumma locals
There's a bunch of Midsumma  shows coming up in the 'hood.
Program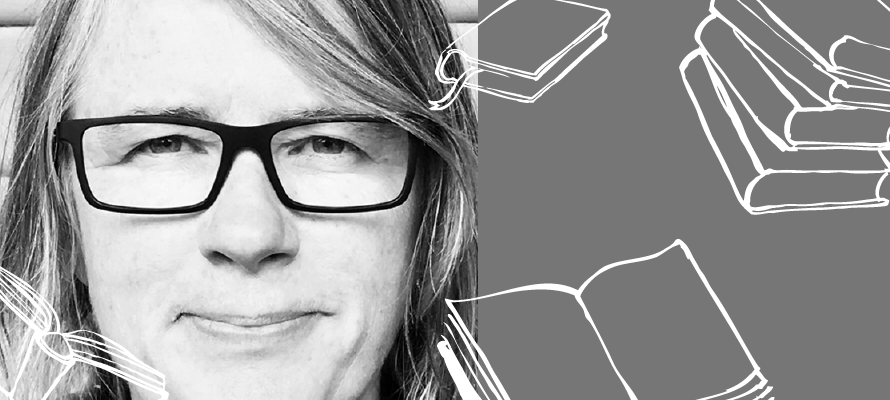 Angela Bailey on Lesbian and Gay Archives @ St Kilda Library
Wednesday 29 January, 6.30 pm – 7.30 pm
Angela is the President of the Australian Lesbian and Gay Archives and has worked widely as a curator and photographic artist.
Book please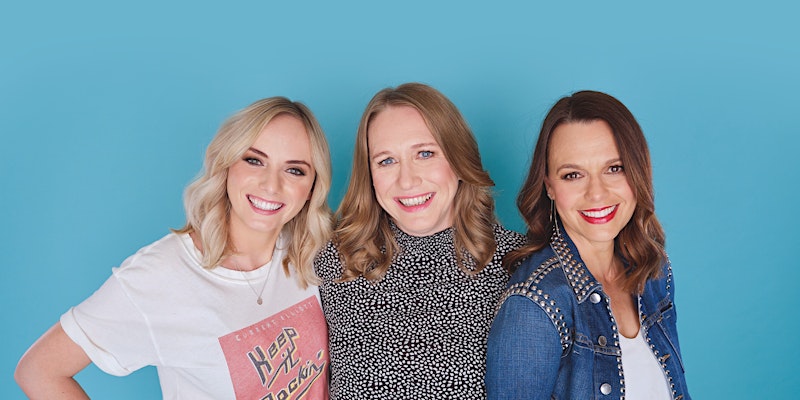 Mamamia podcast bushfire fundraiser @ Alex
Tuesday 11 February, 7 pm
A live show to raise money for the bushfire relief. Join Holly Wainwright, Mia Freedman & Jessie Stephens for a good cause.
Tix 
Local venues with music (often free)
Claypots
Famous for Elvis in the arvo and cosy room jazz
213 Barkly St, St Kilda
Dog's Bar
Classy line up every week
54 Acland St, St Kilda
Tolarno's
Music some nights.
42 Fitzroy St, St Kilda
Espy Basement
Free music most nights and Sunday arvo.
Tuesday open mic, Sunday blues.
Don't miss

Postcard show @ Linden
Until 9 February, Tuesday to Sunday. 11 am to 4 pm
Over 1250 works, over 400 artists, all postcard size and all for sale. A treat.
Pictured is the winning entry by Mark Hopper, Shaun The Wanderer, 2019, photograph
Info

Rain Room @ Prince Jackalope Pavilion
Until 29 February
20 minute sessions, from 10 am every day except Tuesdays
Rain falls everywhere but you stay dry.
Special School Holiday kid friendly sessions.
Tix