Three big tribute nights at Memo, St Kilda Film Festival until Saturday at Town Hall, unusual deaths tour at the cemetery, Puffs starts at Alex and Jackie Bornstein at the new Firefly venue at the Newmarket. This Week in St Kilda

St Kilda Film Festival @ Town Hall
Until Saturday 26 May
Short films shine at the Town Hall. Check out the program, highlights include:


Right there on my TV @ Town Hall
Monday 21 May, 7:30pm-9:30pm
Re-discovering Australian music television from the 1970's – ugly and charming at the same time.
VR cinema @ Town Hall
Five massive programs of Virtual Reality cinema

Indigenous Films @ Town Hall
Wednesday 23 May, 7.45 pm to 9.30 pm
A retrospective of the works of Bush Mechanics producer David Batty.

Sofija Stefanovic in conversation @ Readings
Monday 21 May, 6.30 pm
hilarious and beautifully candid, Miss Ex-Yugoslavia captures the experience of being a perpetual outsider – and learning, in the end, that perhaps you prefer it that way.
Free but please book 

By Way of Navigation @ Alliance Française
Wednesday 23 May – Wednesday 30 June
Monday to Friday 9 am to 7 pm, Saturday 9 am to 6 pm
The disparities between our attempts to understand landscape are exposed.
afmelbourne.com.au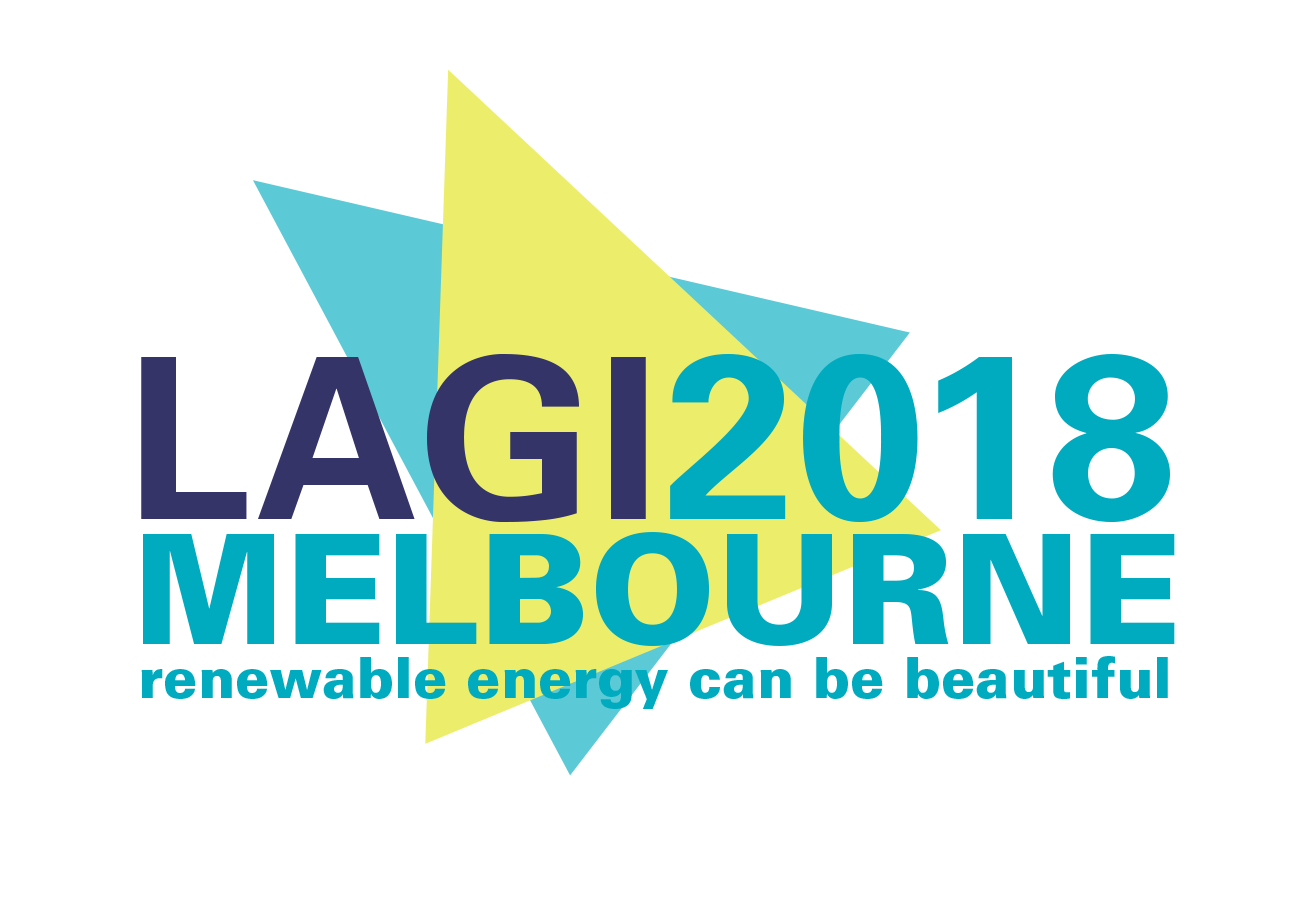 Land Art Generator Initiative public discussion @ Town Hall
Thursday 24 May, 6.30 pm – 8.30 pm
The slogan is renewable energy can be beautiful. LAGI is an international design ideas competition that uses renewable energy technology to make public art. In 2018 the St Kilda Triangle will be the virtual canvas for design from around the globe. Yikes!
Read more about the event

Jason Bonham's Led Zeppelin Evening @ Palais
Thursday 24 May, 8.00 pm
Son's homage to Dads band with a spectacular rock concert with iconic Led Zeppelin songs, stunning atmospheric video and light effects.
Tix and info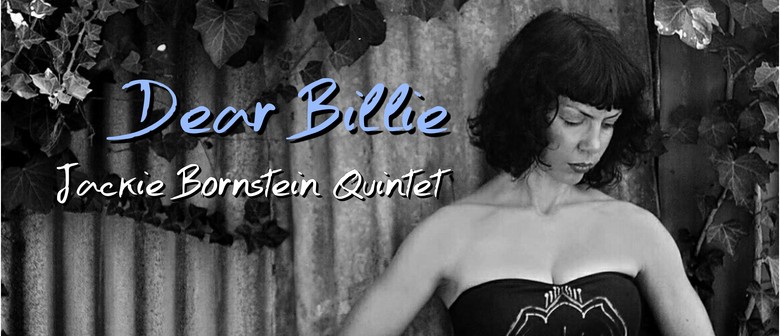 Jackie Bornstein Quintet: Dear Billie @ Firefly
Thursday 24 May, 6 pm dinner, 8 pm show
Songstress Jackie Bornstein sings a tribute to Billie Holiday at a new venue downstairs at the Newmarket Hotel. Book for dinner ($80) or show ($23).
Tix and info

Good Times Tour @ Palais
Friday 25 May, 7.30 pm
Brian Cadd, Marcia Hines, Russell Morris, Leo Sayer, John Paul Young and others take you through a string of classics hits.
Tix and info

Raw Brit @ Memo
Friday 25 May, 8.40 pm
Hard core tribute to 60s and 70s British rock by local players Mick Pealing (Stars, The Ideals, The Spaniards), Bob Spencer (Skyhooks, The Angels), John Favaro (The Badloves, The Undertow), Peter 'Maz' Maslen (Boom Crash Opera, The Undertow). $35 / $25
Tix and info | Youtube
Italian superstar Toto Cutugno @ Palais
Cancelled
Songs of Joe Cocker @ Memo
Saturday 26 May, 7.30 pm
Out front the incredible Rick Evans is backed up by a 12-piece powerhouse R&B band. $42 / $30
Tix and info

Puffs @ Alex
Saturday 26 May – Sunday 17 June
Off-Broadway comes to Fitzroy Street in a show about the other kids at the Harry Potter Wizard School.
Tix and info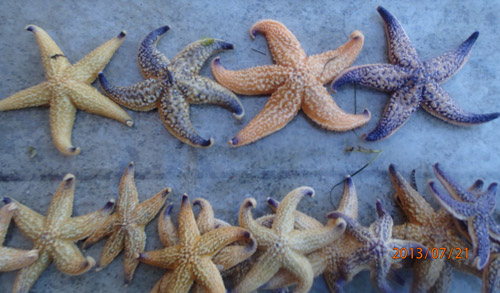 Northern Pacific Seastar removal @ St Kilda Pier
Sunday 27 May, 9 am
Help rid the bay of the pesky invasive Northern Pacific Seastar. Bookings essential.
info@earthcarestkilda.org.au

Songs of Paul McCartney @ Memo
Sunday 27 May, 2.00 pm
Wingspan takes you on a magical journey through McCartney's Hits from his Beatle days! $25/$20
Tix and info
Unusual Deaths Tour @ St Kilda Cemetery
Sunday 27 May, 2 pm
In May be amazed by the Unusual Deaths Tour. Meet at Dandenong Road entrance.
$10 includes afternoon tea. 9531 3648 info@foskc.org
St Kilda Cemetery, Dandenong Road, East St Kilda
A Baroque Banquet @ All Saints Church
Sunday 27 May, 4.00 pm
Accademia Arcadia Baroque chamber ensemble plays items selected from their latest CD Il Diavolo.
$25 full / $15 concession. Students free
Program info
Don't miss
Buddhist meditation drop-in classes @ Cora Graves
Thursdays, 7.30 pm – 9.00 pm
In each class a different aspect of meditation and Buddhism is explained. The classes are self-contained so you can drop in any week. Taught by Buddhist nun Kelsang Tara. $15
Info

Strictly Ballroom The Musical @ National Theatre
Friday 11 May – Saturday 26 May
Presented by CLOC Musical Theatre, one of Victoria's largest and most successful non-professional music theatre companies.
Tix and info

Dine with Heart month @ St Kilda's finest
Tuesday 1 May to Thursday 31 May
Dine out to support the Mission's meals. You can also organise your own events at home, school or work.
Here's some of the local cafes involved:
Babu Ji, Big Mouth, Derby Thai, Dog's Bar, Dr Jekyll, Elsternwick Hotel, Fitzrovia, Frankies Top Shop, Icon Coffee Shop, Love and Dysfunction, Parish of Sacred Heart & St Columba, Pelican, Pint on Punt, Radio Mexico, St Kilda Burger Bar (The Grosvenor), Uncle and West Beach Bathers Pavillion.
www.sacredheartmission.org
Book ahead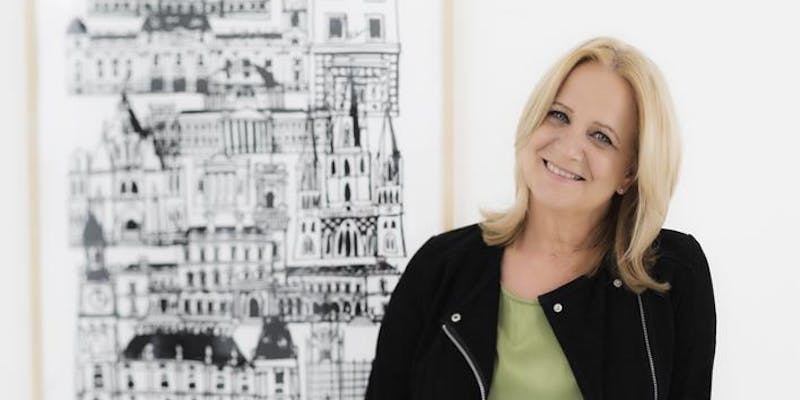 Maree Coote on the art of Melbourne @ St Kilda Library
Wednesday 6 June, 6.30 pm – 7.30 pm
Maree Coote discusses the representation Melbourne in Art. Free
Book early