Reconciliation Week ceremonies and music, Escape Alone @ Redstitch,
book chat and German Film Festival @Astor
This Week in St Kilda
Get TWiSK every Sunday 7 pm by email

Reconciliation Week flag raising @ Town Hall
Monday 27 May, 11.30 am – 2 pm
Grounded in Truth: Walk Together in Courage is the theme of this Reconciliation Week. The flag raising will feature a welcome to country, smoking ceremony and a community luncheon. All welcome.

Gatwick photographed from a French perspective @ Alliance Francaise
Until 13 June, Mon – Sat 9 am – 6 pm
French researcher and photojournalist Renaud Coulomb recorded the final 9 months inside the legendary hotel before it was shut down in 2017.
Info
Escaped Alone @ Red Stitch
Previews from Tuesday 28 May – runs until 30 June
A sun-drenched suburban backyard, four older women reflect on their lives. Top cast with Caroline Lee, Julie Forsyth, Marta Kaczmarek & Margaret Mills.
Tix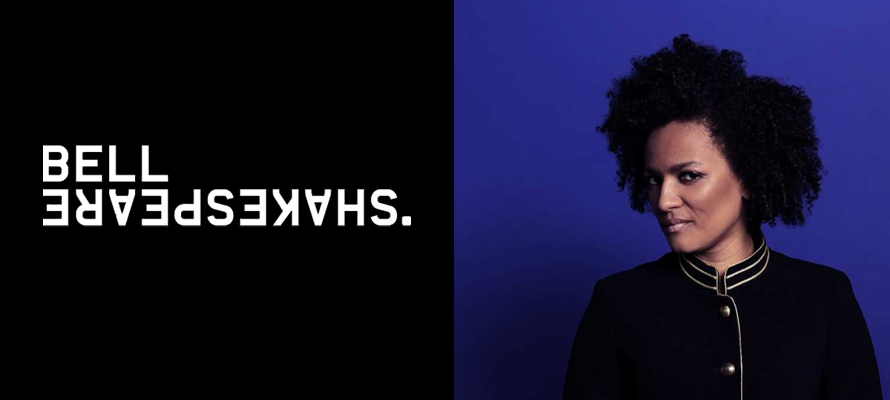 Much Ado About Nothing with Bell Shakespeare @ Library
Wednesday 29 May, 6.30 pm – 7.30 pm
A frivolous raucous evening of conversation about Willy Shakespeare's Much Ado About Nothing. Free.
Tix waitlist only 

Classical ballerina to edgy poet @ Readings
Thursday 30 May, 6.30 – 8.00 pm
Enjoy a glass of wine and a chat between poet Jennifer Strauss and biographer Julia Hamer about the life and work of the Australian dancer and poet Anne Elder (1918-1976).
RSVP: This event is free, but please book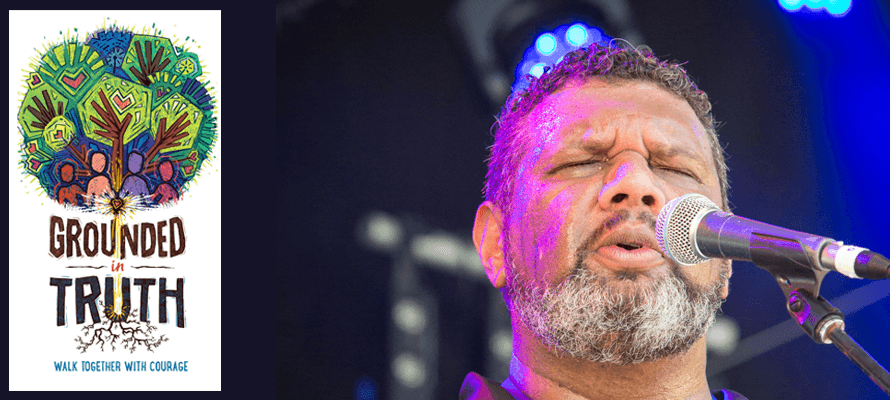 John Wayne Parsons and Monica Weightman @ Library
Thursday 30 May, 6.30 pm – 7.30 pm
Gig for National Reconciliation Week. Free.
Book

German Film Festival: The Captain @ Astor
Thursday 30 May, 7 pm
In a darkly evocative and brutally stark return to German cinema, Hollywood writer-director Robert Schwentke (The Time Traveler's Wife, 2009, RED, 2010).
Info

The Brian McKnight 4 @ Palais
Friday 31 May, 8.30 pm showtime
Showcasing McKnight's 25 years of music.
Tix 
Veg Out Framers Market @ Peanut Farm
Saturday 1 June, 8.30 am – 1 pm
Winter produce is here – with amazing Pomegranates.
Info

Bloopers @ Alex
Saturday 1 June, 7.00 pm (sharp)
Free Reading Series. Seven actors arrive for a rehearsal of a Molière play, but the director doesn't show up. They decide to begin rehearsing anyway, get bored and improvise.
Featuring the actors of Peter Kalos' The Lab, written by Pasquale Palmieri, directed by Mimmo Mangione.
Info 

In Conversation with The Sopranos @ Palais
Saturday 1 June, 8 pm
Tony may have left the building, but three wise guys are coming: Steven Schirripa (Bobby 'Bacala'), Michael Imperioli (Christopher Moltisanti), and Vincent Pastore ('Big Pussy' Bonpensiero) will take us behind the scenes. $100 +
Tix
St Kilda West Residents Morning Coffee @ West Beach Bathers Pavilion
Sunday 2 June, 9.30 am to 11 am
The Residents Association welcomes you to meet other locals over morning coffee. There's a lot to talk about.
wskrassociation@gmail.com
The Three Graces @ Theatre Works
Until 2 June
Expect striking visual clarity and amplified physical performances from Melbourne theatre company, The Anchor.
Tix 

Mabo Day flag raising @ Town Hall
Monday 3 June, 11.30 am to 2 pm
With special guests Gerib Sik dance and culture group from far north Queensland. Community luncheon.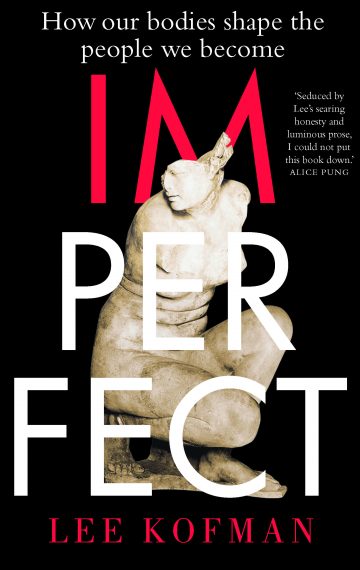 Lee Kofman: Imperfect @ Library
Wednesday 5 June, 6.30 pm – 7.30 pm
Author Lee Kofman discusses her new book 'Imperfect' where she challenges us all to consider how the way we look shapes the people we become.
Info

Sea Shanties and Maritime Worksongs @ Linden
Thursday 13 June, 6.30 pm – 8.00 pm
The Grubby Urchins present maritime work songs from the golden age of sail in the gallery space with artworks from the exhibition Dark Water by Erin Coates and Anna Nazzari.
Bar sales from 6.30pm – arrive early to check out the exhibition, singing starts 7 pm. Free
Bookings