Indigenous Flag Raising @ Town Hall
Monday 28 May, 11 am – 1 pm
Celebrate Reconciliation Week with a Welcome to Country and smoking ceremony. BBQ
Luke Captain musical performance @ Library
Thursday 31 May, 6.30 pm – 7.30 pm
A musical performance to celebrate Reconciliation Week with Luke Captain Meriam Le from Murray Island in the Eastern Group of the Torres Strait Islands. His songs reflect his home and zogo – spirit of his ancestors. Free
Bookings

Fury @ Red Stitch
Tuesday 29 May to Sunday 1 July
Personal sacrifice and responsibility are pitted against political correctness in a new play by Joanna Murray-Smith. $55/$38/$28
redstitch.net FYI Read interview with Joanna in The Age over sushi

The Nightingale and the Rose @ Theatre Works
Wednesday 30 May – Sunday 10 June
Told through a highly stylised, bombastic and queer aesthetic, Little Ones Theatre's explores Oscar Wilde's bewitching and melancholic fairy tale, highlighting idealistic and cynical perspectives of love with all his decadent symbolism and cheeky wit. $45/$37
Tix and info

Fusion @ Laneway Artspace
Until 10 June, 10 am – 6 pm
The latest photography from the St Kilda Community Housing Photography Group. Under the guidance and leadership of award-winning photographer Carmel Louise, this group of photographers explores disparate perceptions.
More info
148A Barkly Street, (up the red brick laneway between St Kilda Cycles and Petbarn)
Image: The Wall by Barbara Jandrich.

Bowie Unzipped starring Jeff Duff @ Memo
Saturday 2 June, 8.30 pm
Jeff Duff plays Bowie cabaret style – see a sample on YouTube $45/$30
Tix and info

Alma Mater 'Meu Fado Meu' @ Memo
Sunday 3 June, 5 pm
Join Alma Mater as they celebrate the launch of their new album, Meu Fado Meu. YouTube
Tix and info

Puffs @ Alex
Until Sunday 17 June
Off-Broadway comes to Fitzroy Street in a show about the other kids at the Harry Potter Wizard School.
Tix and info
Book ahead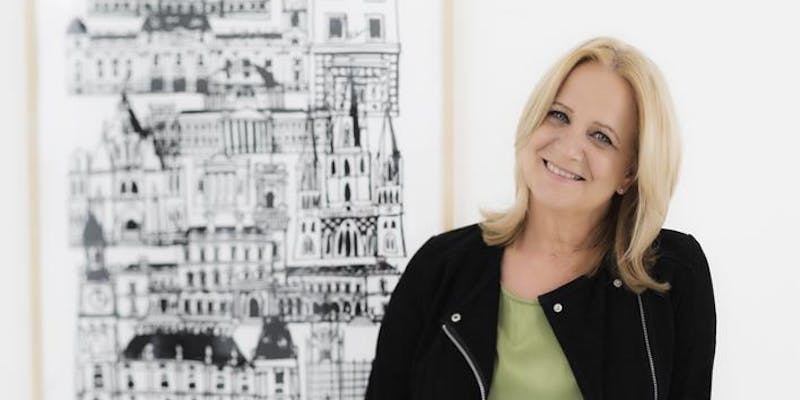 Maree Coote on the art of Melbourne @ St Kilda Library
Wednesday 6 June, 6.30 pm – 7.30 pm
Maree Coote discusses the representation of Melbourne in Art. Free
Book early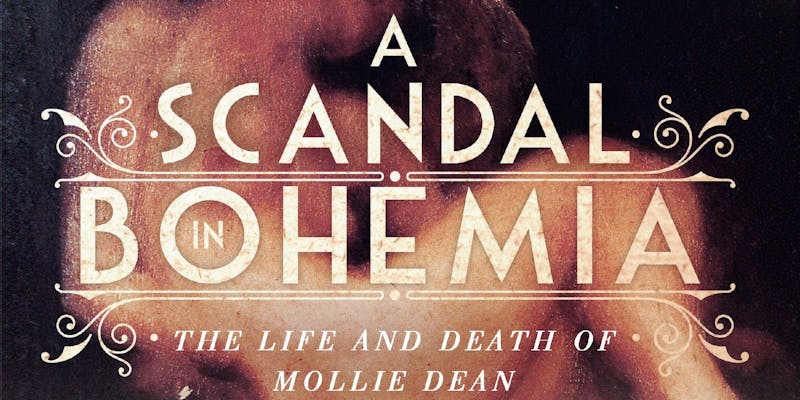 Gideon Haigh: A Scandal in Bohemia @ Library
Thursday 14 June, 6.30 pm
Gideon Haigh discusses his book 'A Scandal in Bohemia'. Mollie Dean was a poet, aspiring novelist and muse on the peripheries of Melbourne's bohemian salons – until one night in 1930 she was brutally slain by an unknown killer in an Elwood laneway. Free
Booking essential