St Kilda rescheduled
Film fest online highlights 
Do your part and cross your fingers
This Week in St Kilda #268

Updated 5 pm Wednesday 2 June
Please check with venues
Local venues have moved quickly to reschedule events disrupted by the 7-day lockdown, including:
Apia Good Times @ Palais
Now Wednesday 9 June
Rebecca Barnard & Billy Miller's Sing-A-Long Society @ Memo
Now Wednesday 7 July
Checkerboard Lounge @ George Lane
Now Friday 16 July
Bob Downe – Viva Bob Vegas @ Memo
Now Saturday 24 July and Sunday 25 July
John Butler @ Palais
Now Saturday 31 July
Rod Paine & The Fulltime Lovers @ George Lane
Now 8 August
Backsliders @ Memo
Now Friday 27 August
TWiSK is looking for support from local organisations to stay free, creative and independent
Click to see how you can help
Don't rely on Facebook, get TWiSK in your email every Sunday
TWiSK is always free, proudly independent and totally self-funded
"Best of the Fest" @ St Kilda Film Festival online encore showcase
Until midnight Saturday 5 June
Highlights from the 2021 St Kilda Film Festival will be online for a one-week encore. The encore features the award winning and nominated films from this year's Australia's Top 100 Short Films Competition. Free
Online now 

Many local eateries are great for lock down take outs

Little Prince Wine @ Prince Hotel
Little Prince Wine will be open for all of lockdown 4.0
8am – 5pm
Serving up takeaway coffee, beer, wine, cheese, charcuterie and take home meals: lasagna, vegetable lasagna, gnocchi beef cheek ragu, vegetable curry and desserts.
Info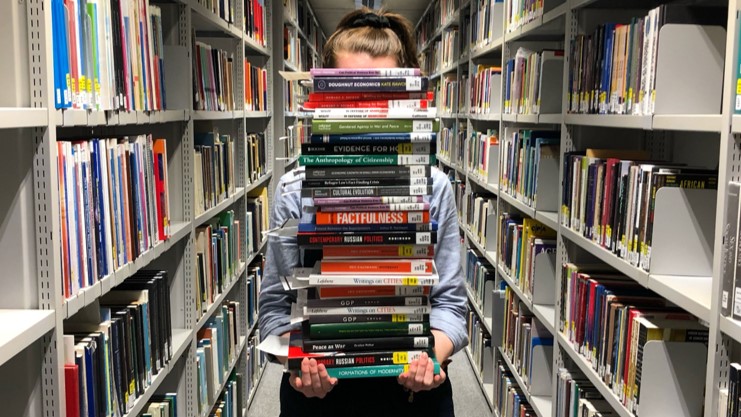 Libraries open for click and collect
Order your items using the catalogue,
email library@portphillip.vic.gov.au
or by calling during opening hours.
They'll let you know when your items are ready to pick up.
Face2Face : Unity – The Way Forward @ Space2b
Until 30 June
With works by Leila Ashtani & Karen Hopkins, Face2Face June explores the idea that we will get through troubling times if we connect and work together with mutual respect.
Each artist will exhibit a collection of their own works along with this beautiful piece Leila & Karen worked on together (detail pictured).
Info

Kingswood @ Palais
Now 27 November!
A powerhouse celebration of the band's third studio album Juveniles, with support acts Cry Club, Shannen James (Solo) and Psychobabel.
Tix



Taxi Driver – 45th Anniversary @ Astor
Check with Astor for rescheduling
Career defining film.
Tix
Ride to Confined exhibition @ with PP BUG
Check with BUG about rescheduling
Join the local Bike Users Group for a ride to Glen Eira Town Hall to witness The Torch's Confined exhibition of artwork by Indigenous women and men currently in or recently released from prison in Victoria. Free
Meet at Port Phillip Eco Centre, 55A Blessington Street.
Contact Liz 0421 236 895
Please book 



Coco's Lunch 'Misra Chappu' album launch @ Memo
Now 4 July, 3 pm
Australia's multi award-winning purveyors of a cappella will launch their internationally acclaimed new album Misra Chappu in a rare Melbourne show.
Tix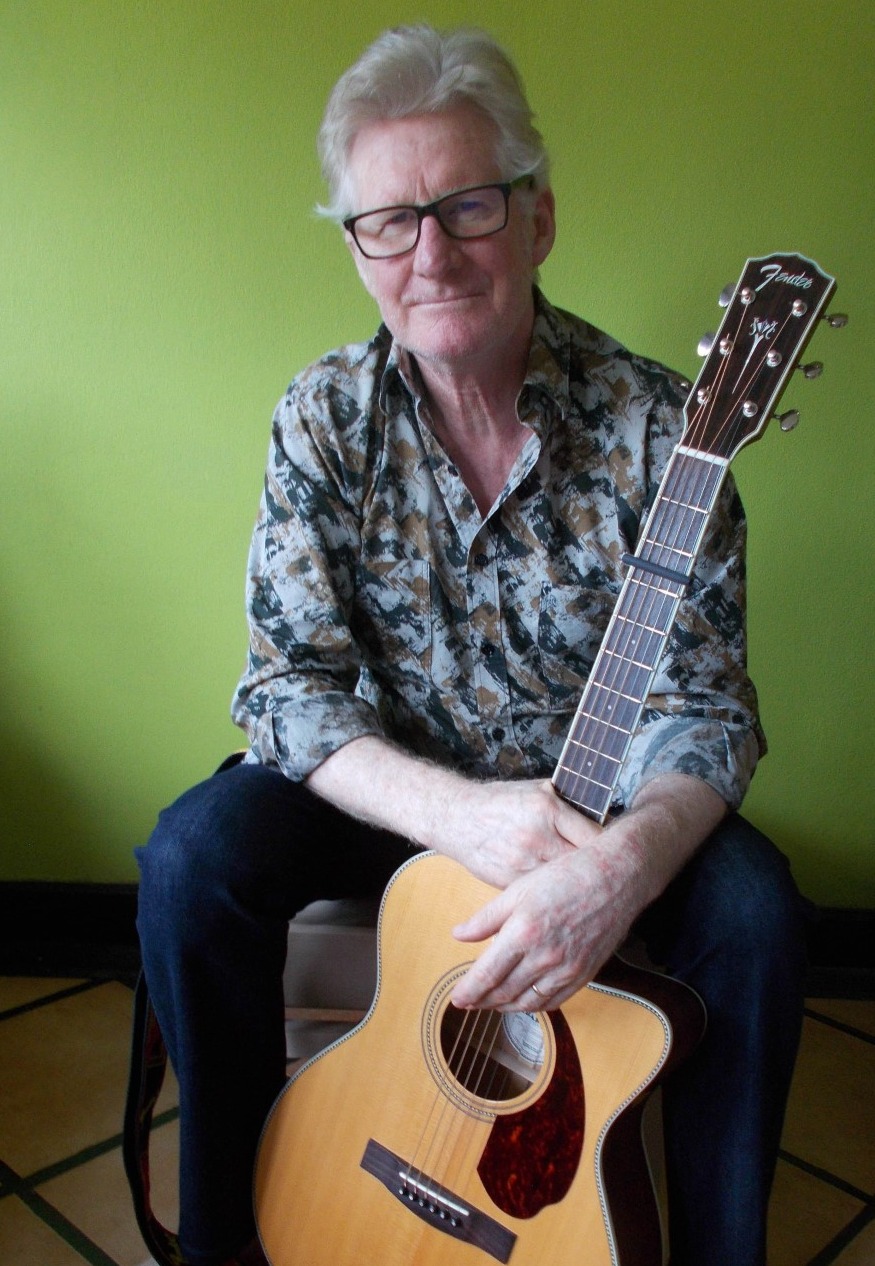 Phil Manning (Chain) @ George Lane
Waiting for new dates
Blues in the afternoon – bliss.
Tix
Soon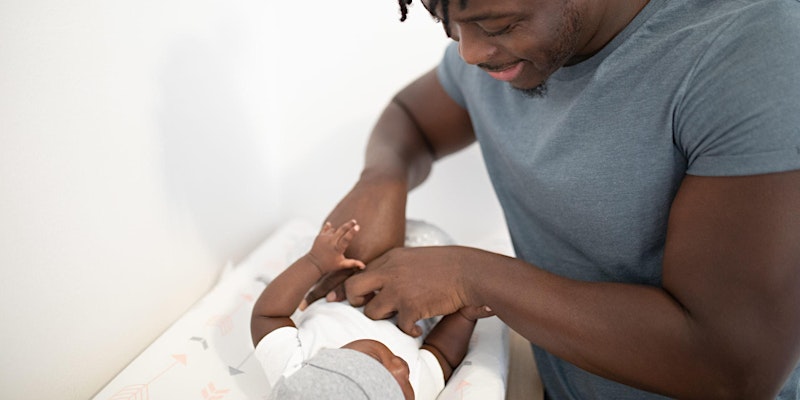 Manhood, Dads and Me @ Star Health online
Tuesday 8 June, 7 pm – 8.30 pm
Paul Zappa and Elise Awuda from Jesuit Social Socials will explore the latest 'Man Box' research on men and boys and discuss practical tips to on how you can support young children to enjoy healthy, respectful relationships.
Parents and Carers need to register 
Tracy Harvey's Pony Express! @ Claypots
Watch for new dates
A mini musical with original tunes, romance & dramatic hijinks! $10
Note Tuesday 1 June gig is cancelled
213 Barkly St, St Kilda

Cameron Smith – live on stage @ Palais
Now 25 August
Cameron will spend 100 minutes live on stage sharing the story of his incredible career, family and what's next on the horizon.
Tix



Apia Good Times @ Palais
check dates
Rescheduled due to lockdown
Tix 


Iphigenia in Splott @ Red Stitch
Check dates with theatre | Season 12 June – 4 July
Stumbling down Clifton Street at 11:30 a.m. drunk, Effie is the kind of girl you'd avoid eye contact with, silently passing judgement. We think we know her, but we don't know the half of it. Effie's life spirals through a mess of drink, drugs and drama every night, and a hangover worse than death the next day – till one night gives her the chance to be something more.
Tix



Shake 'Em Down Fest. @ George Lane
Saturday 12 June, 3:30 pm – 8:30 pm
George Lane presents a one day Festival showcasing three fantastic bands.
Tix



Emma Swift @ Palais
Thursday 17 June
Australian born, Nashville based singer-songwriter Emma Swift channels her inner Bob in 'Blonde on the Tracks'. Classy.
Tix

Richard Clapton @ Palais
Friday 18 June
TWiSK has seen Richard recently and he is in fine form.
Tix

Fenn Wilson @ George Lane
Friday 18 June, 6 pm – 11 pm
Fenn Wilson returns to George Lane in solo mode
Tix


Make yourself heard @ Special Council budget meeting 
Tuesday 8 June
Special Tuesday Council to hear community feedback on the budget and plan.
You need to register online 'Request to speak at a Council meeting' form, email helpstat@portphillip.vic.gov.au, or contact Governance on (03) 9209 6777 prior to the meeting.
There's much to talk about, including:
Ending free entry into Ripponlea Estate
Slashing three year funding to key arts organisations
Concern over value for money from rates


Transform an ugly dunny @ Cummings Reserve, West St Kilda
EOI close Friday 18 June
"Unique opportunity for a shithouse artiste!"
The West St Kilda Residents Association is looking for EOIs to create an original Urban Mural Art (Painting) on the external walls of the toilet block in Cummings Reserve, West St Kilda.
Call for artists | Expression of interest | Email wskrassociation@gmail.com Subject: EOI Urban Mural Art


Greg Day
Happy to chat anytime 0418 345 829
Content suggestions and community questions are always welcome.
gday@gdaystkilda.com.au
Recent editions
Monday 24 May – Sunday 30 May
Monday 17 May – Sunday 23 May
Monday 10 May – Sunday 16 May
Monday 3 May – Sunday 9 May
Monday 26 April – Sunday 2 May
This Week in St Kilda respectfully acknowledges the Yaluk-ut Weelam Clan of the Boon Wurrung. We pay our respect to their Elders, past, present and emerging. We acknowledge and uphold their continuing relationship to this land.