Receive TWiSK by email every Sunday @ 7 pm
A thankful hard rocking troubadour @ Fyrefly  
Tracy Harvey's Big Crush @ Claypots
Batmania tour and expo @ Theatre Works
Last week for Tarantino @ Astor
Stewart D'Arrietta channels Leonard Cohen @ Memo


Tracy Harvey's Big Crush @ Claypots
Tuesdays 10, 17 and 24 September, 7.30 pm
The ever creative and entertaining Tracy Harvey serves up some tunes with a big list of guests. Free and fun.
213 Barkly Street.

Batmania bus tour and expo @ Theatre Works
Wednesday 11 September 2019 – Sunday 22 September, 6 pm or 7 pm
Batmania is a downright, un-Australian, twisted horror-comedy that will leave you feeling like a deadset drongo and with your budge smugglers in a twist. Fringe event.
Tix and info

The Market is a Wind-Up Toy @ Theatre Works
Wednesday 11 September – Saturday 21 September, 8.30 or 9.00 pm
The latest piece of protest theatre from The Bloomshed, creators of 'The Nose' (Winner, Festival Director's Award, Sydney Fringe 2017). $28 / $20
Tix and info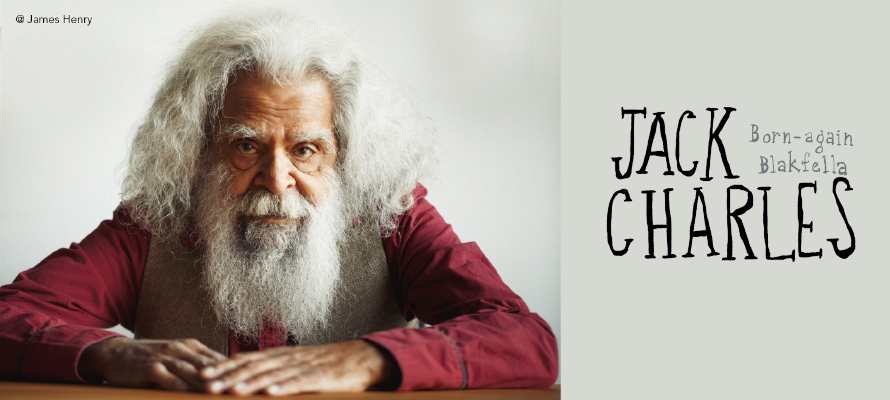 Uncle Jack Charles – Born-again Blakfella @ Library
Wednesday 11 September, 6.30 pm
Worth a look, sold out but there's a wait list
Waitlist 

Simon Rose – Colourblinded @ Brightspace
Thursday 12 September – Saturday 21 September
Exhibition opening by Sian Darling Thursday 12 September, 6.30 pm – 8.30 pm
www.brightspace.com.au/
8 Martin Street
11-5 Wed-Fri & Sat 12-4

Very Thankful Phil Para @ Fyrefly
Friday 13 September,
After 2 heart attacks and open-heart surgery in June, Phil has been cleared to perform.
Tix
Newmarket, 34 Inkerman Street

My Leonard Cohen @ Memo
Friday and Saturday, 13 and 14 September, 7.30 pm
Stewart D'Arrietta is back with his acclaimed interpretation of the late Leonard Cohen's powerful work. $35
Tix
Elephant God @ Alex
13, 15, 20 & 22 September 
The narrative is adapted from the parable in Hindu, Buddhist, and Jain traditions.
Tix

Mojo Monash Jazz Orchestra
Saturday 14 September.
If you love a big band, come and see the next generation of Jazz performers presenting Swing, Jazz & Latin classics.
Tix 
Newmarket, 34 Inkerman Street
Silenced @ Alex
Saturday 14 September, 7 pm
Malam Gemilang theatre event
Tix

Woodstock 50th anniversary @ Astor
Sunday 15 September, 2 pm
The film chronicle of the legendary 1969 music festival. They play it LOUD.
Tix
Soon

Viet French comic connection @ Alliance Française
Tuesday 17 September, 6.30pm – 8 pm
Award-winning graphic novelist, Clément Baloup, discusses fine art, comic books, and the Vietnamese diaspora with Dr. Tess Do, Lecturer in French Studies at Melbourne Uni. Free entry
Tix
51 Grey St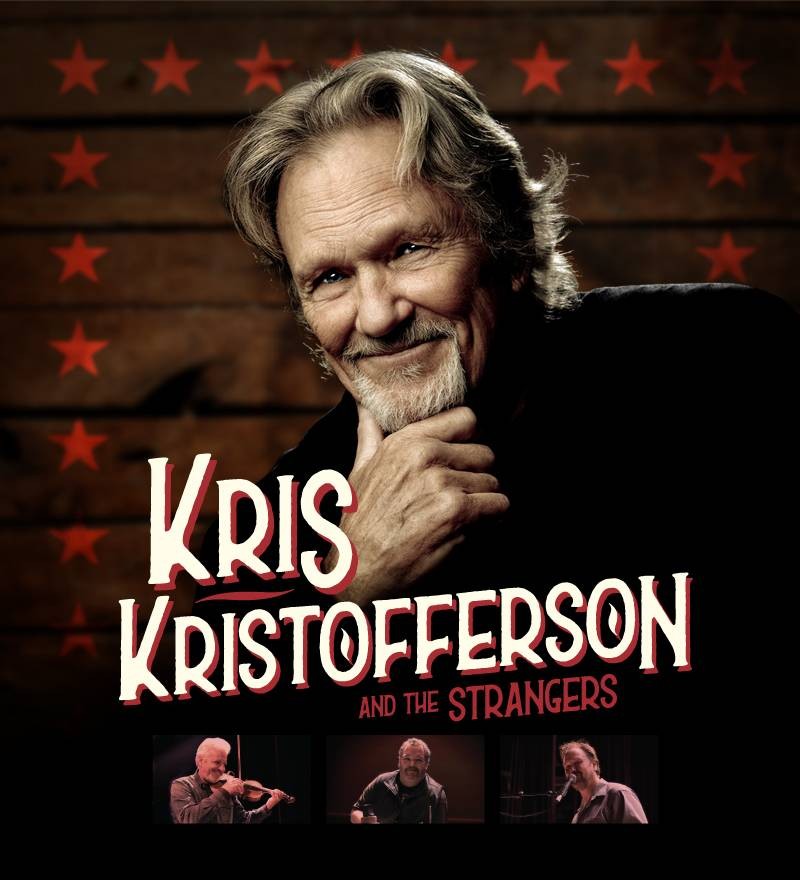 Kris Kristofferson @ Palais
Thursday 19 September
Poet, storyteller, esteemed actor and country music superstar with a top band of players. Class.
Tix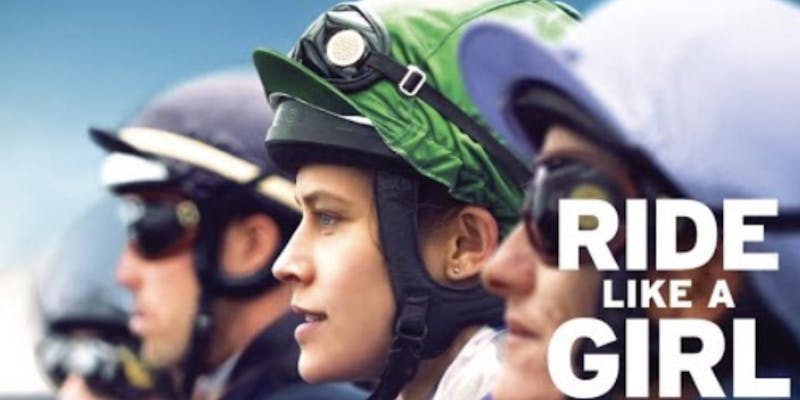 Ride Like A Girl preview fundraiser @ Classic
Saturday 21 September, 6.15 pm
Special St Kilda residents fundraiser for Sacred Heart Mission's Women's House organised by Rachel Griffiths and Serge Thomann. Join them for a preview of Rachel's directorial debut and highly anticipated film ahead of the official release. $43
Bookings
Classic Cinemas 9 Gordon Street, Elsternwick

Fringe Preview
12 – 29 September
Alex Theatre, Theatre Works, Gasworks and Chapel off Chapel are Southside highlights in the Fringe.
On going

Three new exhibitions @ Linden
Until 10 November
Simon Finn > Breath-hold dwelling
Alicia King > Our Long Conversation with the Sun
Brodie Ellis > Heavy Launch
Lindenarts.org/exhibitions
Tuesday to Sunday, 11 am – 4 pm

Once Upon A Time… In Hollywood @ Astor
Until 11 September, various times
Much anticipated, with 'our' Margot playing a radiant timeless Sharon Tate.
Tix 

Ulster American @ Red Stitch
Until Thursday 19 September
Fragile egos clash in a searing comedy on show business post-#MeToo that captures the confusion of 'woke' men trying to mansplain their positions of power. Top cast.
Info

Rain Room @ The Prince
Until 29 September
NOTE weekends already fully booked. Be fully immersed in the rain while simultaneously protected from it.
20-minute sessions Family 4 – $88.70, Single $31/$26
Info