A local's guide to the week ahead in St Kilda
Click to get TWISK every Sunday evening | Suggest content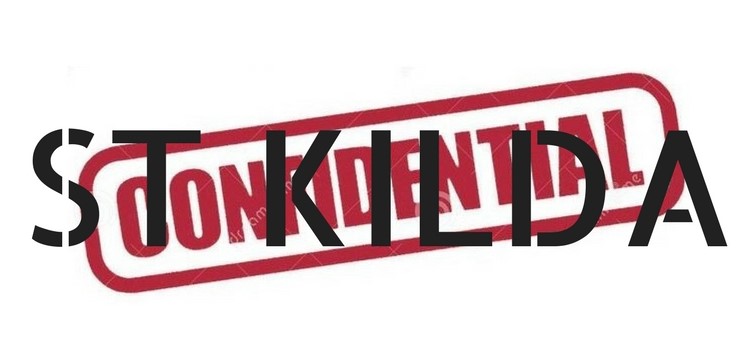 St Kilda Confidential: Has the Espy been sold?
After closing for renovations in May 2015, the Espy has been a pub with no cheer now for two summers. A confidential source says watch for news about a change of ownership at The Espy. If you know more, let TWISK know – in confidence, of course.

Hank Marvin Burger Biannual
Monday 13 March, 11 am – 9 pm
Alma Park, Alma Road, East St Kilda
Take your pick of 18 of Melbourne's best burger vendors at the Hank Marvin Burger Biannual. More info

Rules for Living @ Red Stitch
Tuesday 14 March – 16 April
Drawing on theories of CBT, Rules for Living is a study of our perfectionist culture that exposes the neuroses beneath. Tix and info
Authors Jacinta Halloran and Carmel Bird @ Library
Wednesday, 15 March 6:30 pm – 7:30 pm
Join Inkerman & Blunt publisher Donna Ward in conversation with authors Jacinta Halloran and Carmel Bird, as they talk about writing fiction, their inspiration, and how characters and plot work to shape narratives. Bookings

Henry Carroll talks photographs @ Readings
Thursday 16 March, 6.30 pm
Bestselling author Henry Carroll discuses his tips to inspire photographers.
Bookings

The Young Folk (Ireland) @ Memo
Thursday 16 March, 8.30
Direct from Dublin for St Pat's eve, considered Ireland's most exciting band in years, fusing traditional Irish sounds with modern influences. More info
National Ride2school Day
Friday 17 March
More Port Phillip kids will be on the roads and footpaths getting some fresh air.

Dragon and MiSex @ Memo
Friday and Saturday 17 & 18 March, 7.30 pm
Kiwi invasion! Are you old enough for this!
Tix and info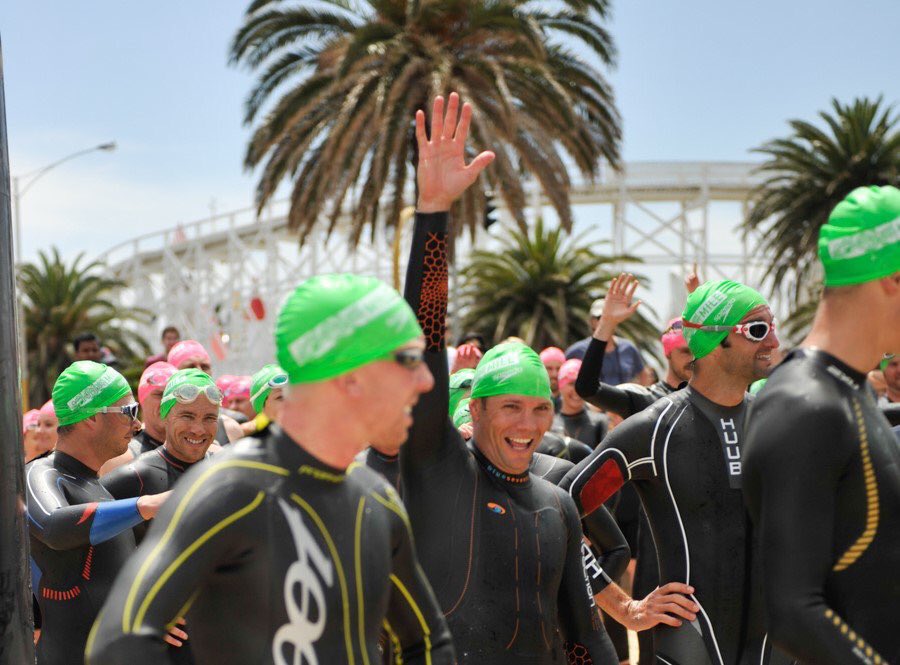 Mile Ocean Swim @ St Kilda Beach
Saturday 18 March, 8.00 am
The main event, One Mile, is one of the most popular open water distances.  Other events include a Half Mile short course, the 800 m Junior Giants event for kids aged 8 – 16 years and the 3.8km Marathon – a chance for seasoned swimmers to push their limits. More info 
Free Yoga and Meditation @ O'Donnell Gardens
Sunday 19th March, 9 am to 11 am
Stretch, breath and meditate  in the gardens outside Luna Park. Free chai tasting  after the class, just BYO cup! Open to all levels.

Middle-Earth Marathon @ Astor
Sunday 19 March, 11 am
Over 20 hours of movies! Descend into Middle Earth and kiss reality goodbye for a day.
Info

Vila Navio & Bandaluzia Flamenco @ Memo
Sunday 19 March, 7.00 pm
Two internationally acclaimed and highly respected bands; Vila Navio (Portugal) and Bandaluzia Flamenco (Sydney) featuring the hauntingly soulful voice of Naike Ponce (Spain). Tix and info
Cultural diversity week @ libraries
Saturday 18 – Sunday 26 March
Cultural Diversity Week brings together locals from all walks of life to celebrate the many cultures that make St Kilda vibrant. Attend musical performances and children's activities from across the world. Event details and bookings